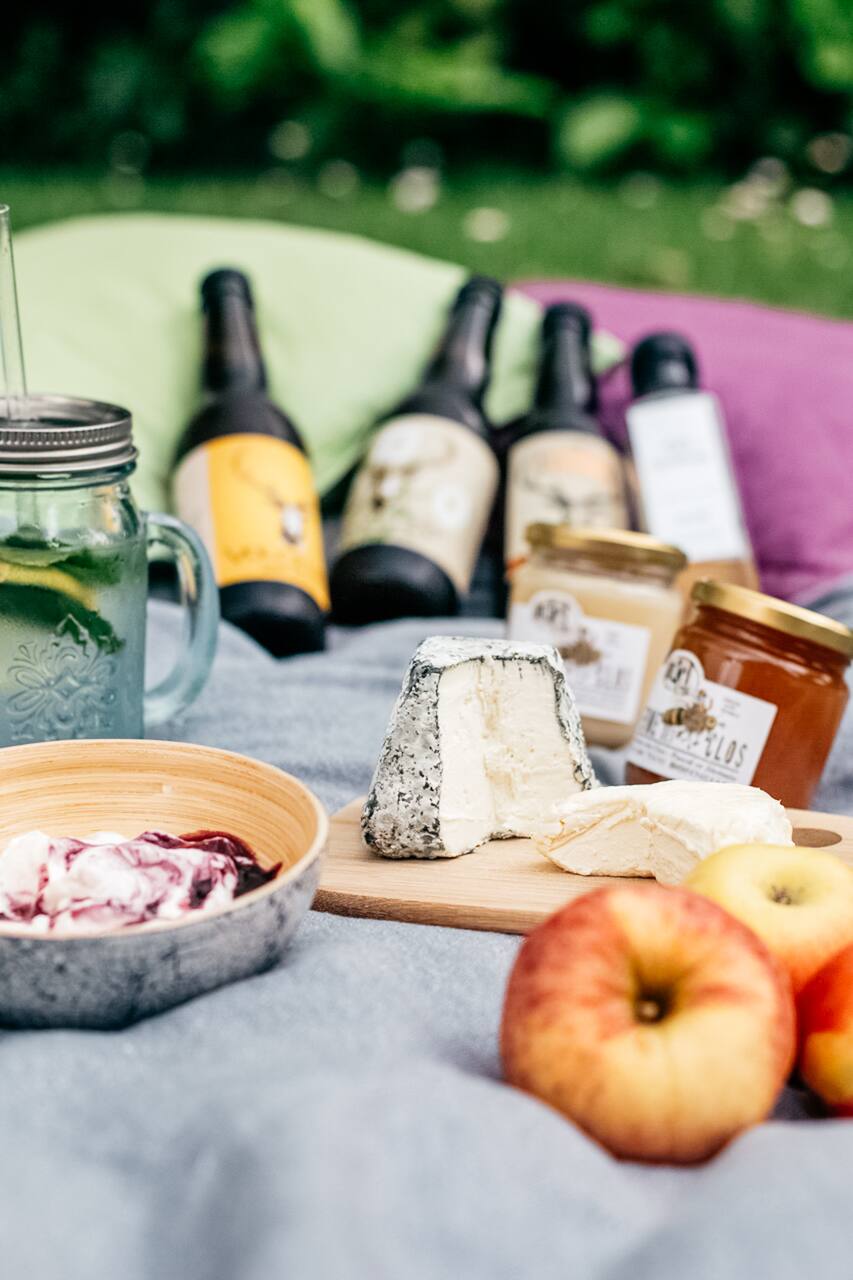 人気です! 予約20人突破。
I was born and grew up in the beautiful « Vallée de Chevreuse » (Chevreuse Valley), one of the most beautiful natural park around Paris. I just love this area as there is so much to discover here. I'm also an adventurer who like traveling, learning and discovering new things. I spent 2 years abroad (United-Kingdom), met wonderful people who helped me to think out the box and to get off the…
Hop on the RER B and come with me to explore the Parisian countryside . You could discover farms, mills, charming villages, beautiful landscapes, castles, gardens, and famous people who lived here. From Roman time to 20th Century, the Chevreuse Valley reveals its beautiful countryside and rich heritage. Whether you are looking for a gentle ramble or a long hike, there are many paths to explore…
Weather and site openings can influence our journey. If you have any requirements, please let me know as soon as possible so I can adapt the schedule. I speak French and English but I'm not a guide.
Food
Lunch (picnic) Local food and drinks. if you have any dietary requirements, please just let me know.
Tickets
Admissions Entries for gardens, castles and historic area.
Transportation
Car We'll use my car to go to different sites.
Have comfortable shoes and outfits for walking, hat or raincoat if needed.
Bring your own bottle of water (about 2L/person) as we will walk a lot.
Feel free to bring snacks or you own lunch.