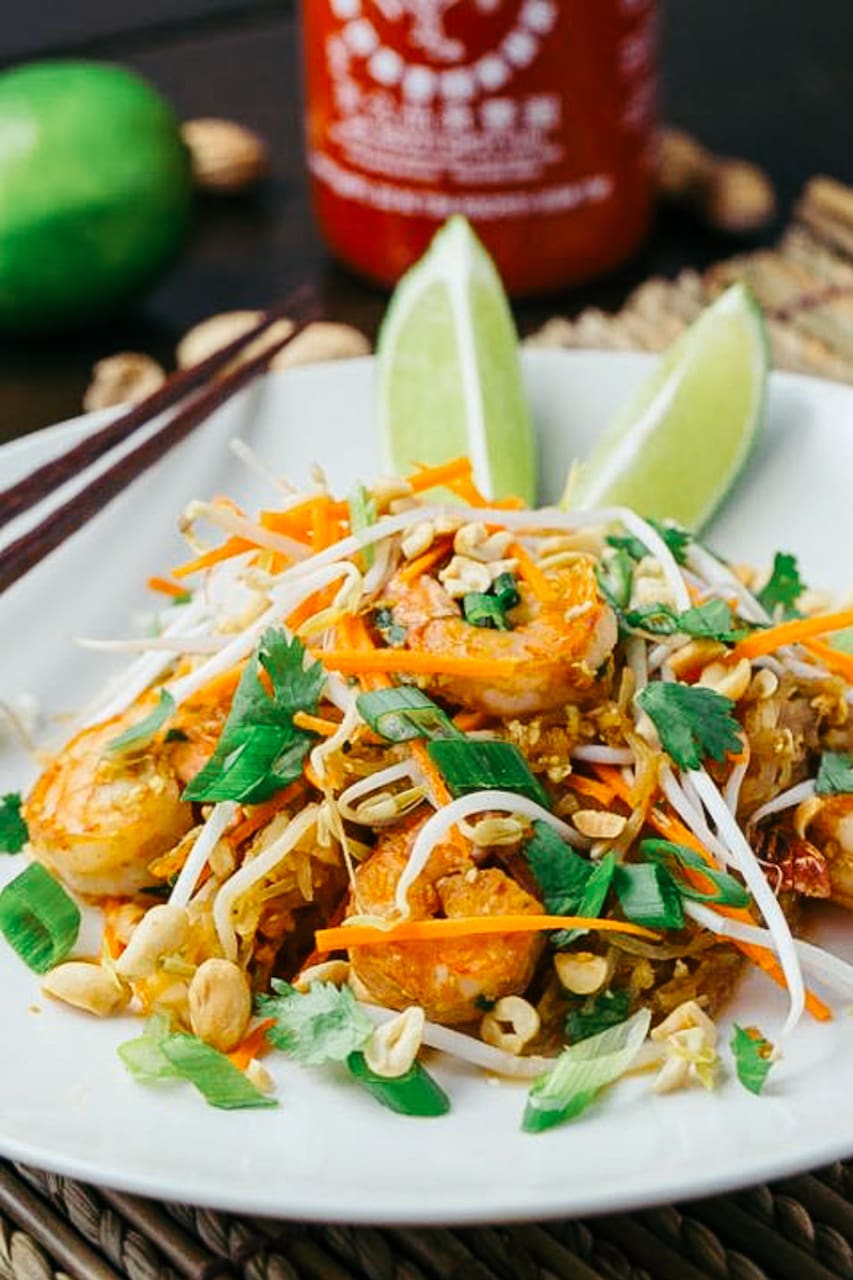 I will teach you how to make Pad Thai!
I will teach you how to make Pad Thai!
I have lived in Champaign, Illinois for most of my life. I learned to cook from my mother. Most of the Thai restaurants owned in Champaign Urbana are owned by my family and friends. I have over 10 years of experience cooking Thai & Chinese food. If you're a fan of Thai food you will love this cooking class. You will learn how to make authentic Pad thai with your choice of either chicken,…
We will meet up at my small commercial kitchen on campus and have some thai tea and a tasty Thai dessert. We will then make Pad Thai. Recipes will be provided. You can sit and eat in the kitchen or you can take it to go.
Please let me know if you have any food allergies before you come to the class.