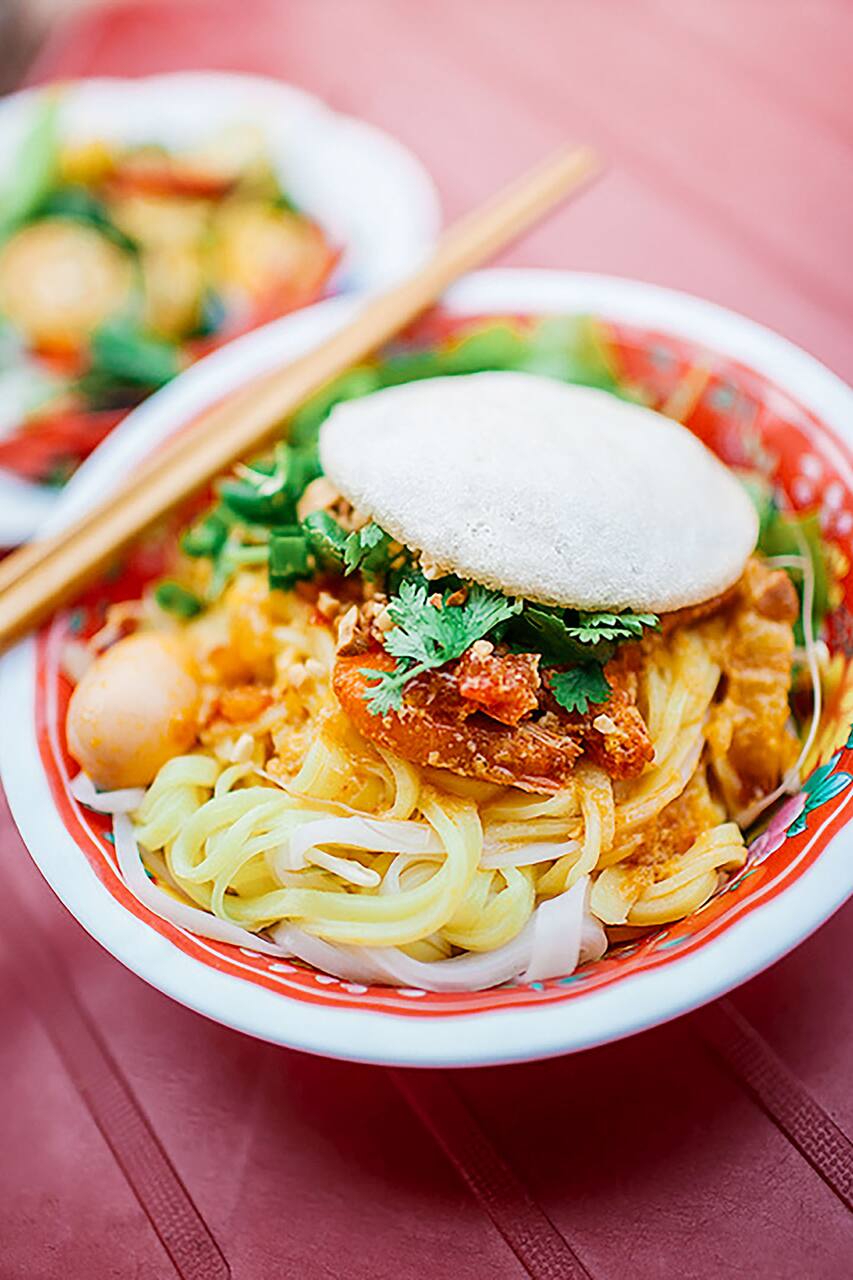 Dive into exclusive Danang Cuisine
Dive into exclusive Danang Cuisine
As a local born and raised in Danang for more than 20 years, I have strong love with the local cuisine, which is a combination of the best food around the country and developed itself to be a unique style and taste. Coming with me, I'll bring you to several best food vendors in Danang with different specialties, and not only eating, I'll share all knowledge and experience that I have to you. Reach…
Each tour covers 4 stops which will allow you to try out about 5 local specialties of Danang. All the restaurants are among the oldest, most popular yet non-touristy in Danang and we pick these simply because they are where we have been eating growing up in Danang. They are the places that truly show what the local cuisine is all about in its purest form. No matter how many people joining the…
If you are allergic to anything, please provide details so we will manage a special itinerary.
車とオートバイ
Motorbike/Car Depends on how many people, only from meeting place to the food vendors then back to the meeting point, if your accommodation is located 5km within the city center, I would love to bring you to your home.
camera or mobile phone to capture your moments
Bottle of water if you wish.
We will traveling around the city, mostly in the city centre according to the history of development, if you're a single pax, you'll be on a back of our tour guide's bike, if you're in a group, traveling by car is the best! We'll go after the rush hour (5h30pm), cooler atmosphere and great time for dinner!
今後の予約可能状況
ご希望の日時に空きが見つからない場合は、Albusさんにすることもできます。
食べ歩き
Dive into exclusive Danang Cuisine