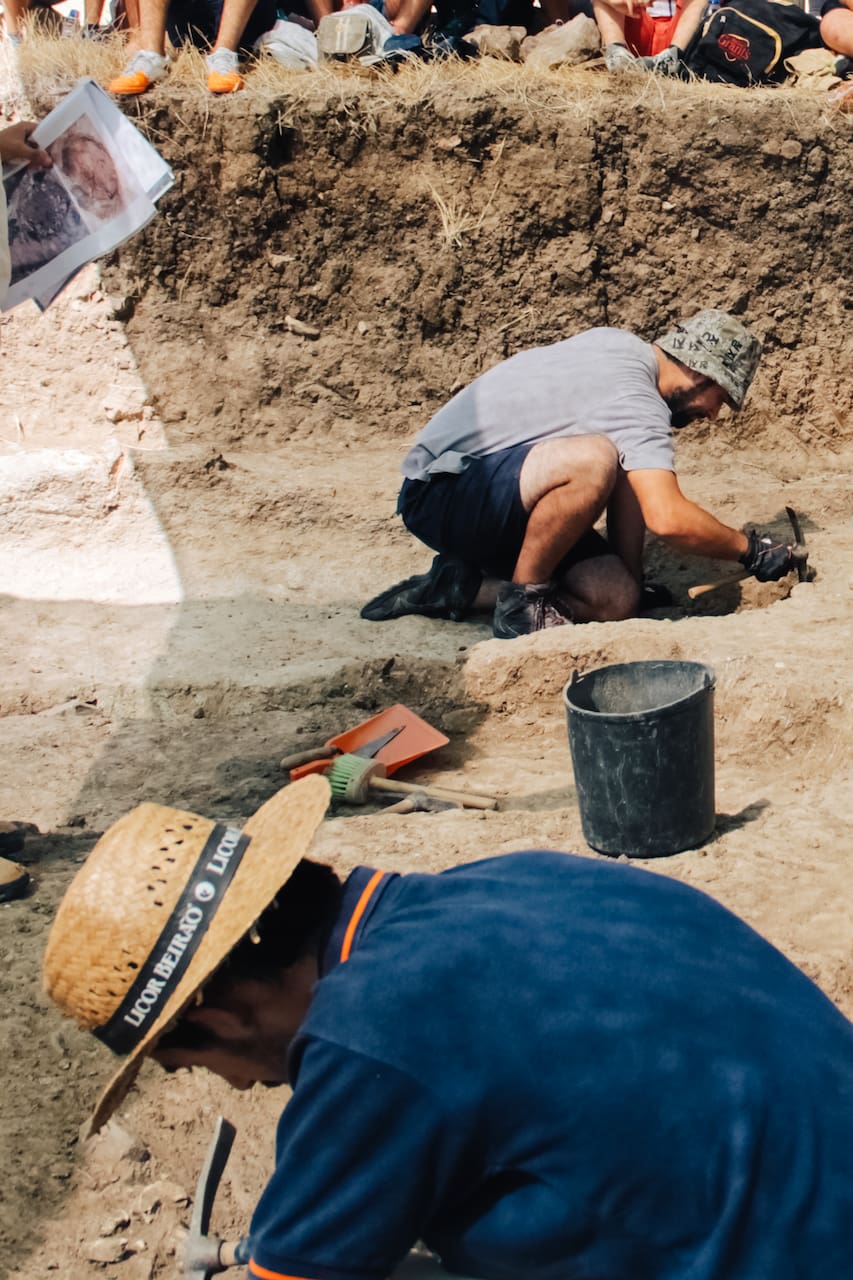 A True Archaeology Experience
A True Archaeology Experience
We are part of the team of archaeologists investigating Perdigões for more than 20 years now. We are responsible for what is known about this impressive archaeological site. We invite you to join the adventure of discovery, the emotion of finding the past, the true journey through time!
Feel what it is like to be at the centre of another world. Visit the National Monument Perdigões Archaeological Complex. Start off with a visit to the museum about Perdigões, the laboratory and the reserve where hundreds of artifacts of great archaeological value, made of ivory, gold and other exotic materials, are stored. Head to the archaeological site where our team of experienced…
Bring sunscreen and a hat!