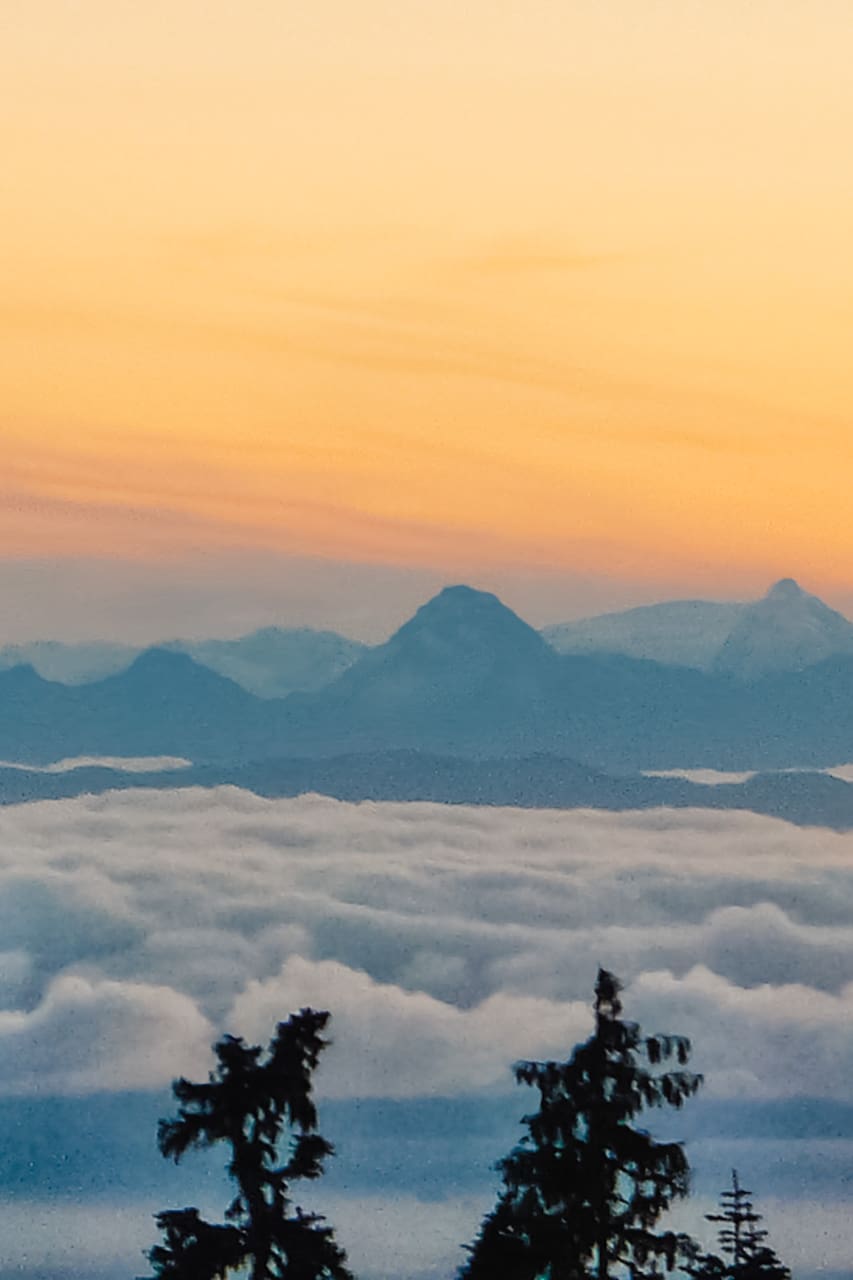 Hiking to waterfalls and great views
Hiking to waterfalls and great views
I have been an active hiker and Alpine Club member for 4 decades, leading trips to the mountains and now exploring Vancouver island for several years. My favorite places are the mountains of Strathcona Park, Mount Washington and the Horne Lake area. I have visited most of the trails and mountains in these places, hiked with the local outdoors clubs and discovered many unique spots with amazing…
We will hike in the forests north of the Horne Lake area where few people go and walk past steep canyons with wild creeks, small waterfalls and a viewpoint where the ocean and surrounding islands are seen from an elevation of around 600 meters. The forested peaks around here are spectacular in summer, with a thick green covering of forests on the steep slopes. Springtime offers views of snowy…
Please bring appropriate footwear and whatever food you would like to eat. Please be able and willing to hike 6 km with some moderate steepness. Hiking poles may be useful, but I have some spares.
Snacks
Granola bars & trail mix Water and juice
Transportation
Car pool to be arranged May drive small group of guests if needed.