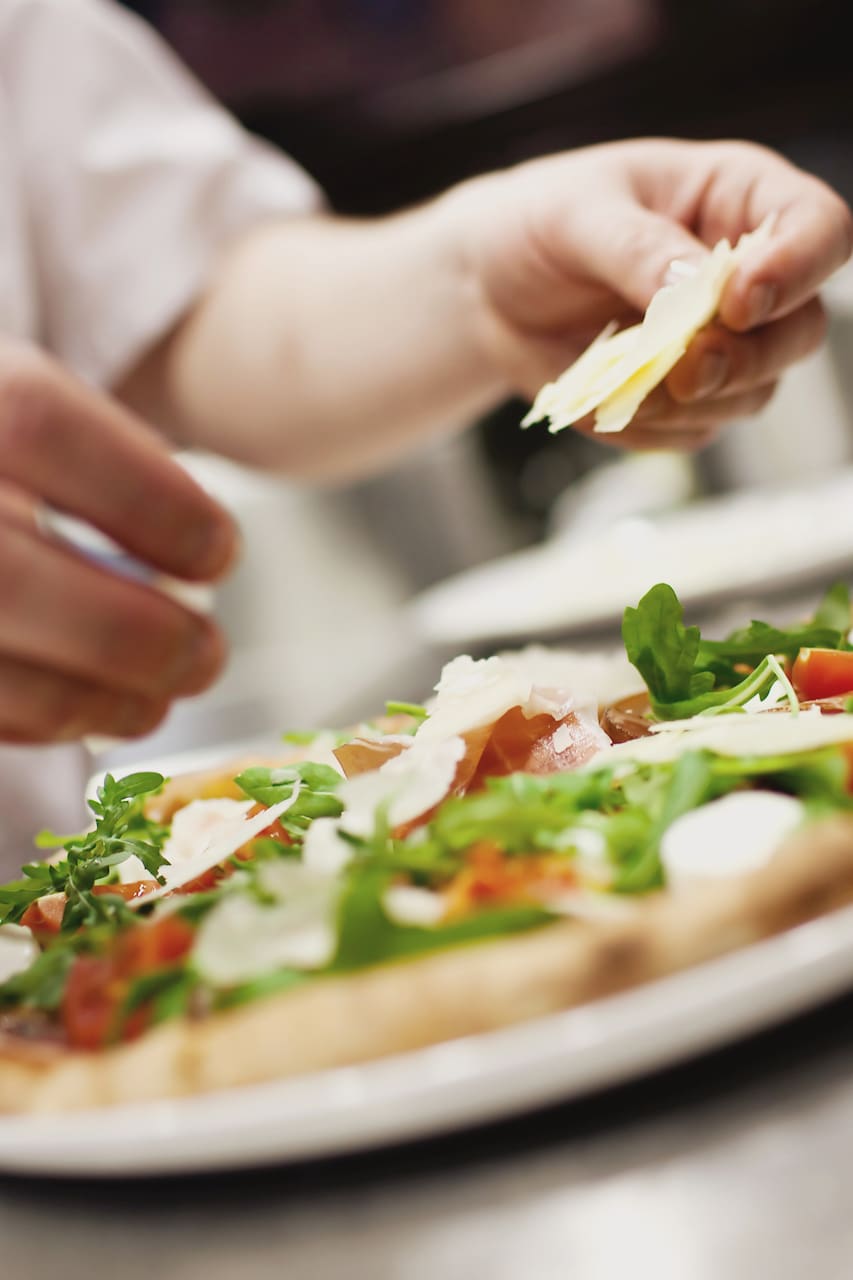 How to make My Pizza. Cooking Class.
How to make My Pizza. Cooking Class.
I was born in Siena, I lived in Tuscany and now I'm living between Rome and my fabulous countryside, a very special place near Viterbo. Since I was a child I used to spend my time with my granma, who was a fantastic chef in Tuscany. She teached me everything about cooking, especially pasta, pici, tagliatelle or pizza! What I love, is sharing my passion with people who want to learn how to cook…
As you arrive, we will have a short meeting to know each other. Than, according to the 'title' of the class (pizza, pasta, tagliatelle, cake), we will start with flour and water, to teach you a very simple and lovely way to prepare pizza or pasta. We will give you the aprons and all the instructions to make, by yourself, your own Italian pizza or Italian pasta.
We are in a countryside, so don't wear hills! Only country dress!!!!
食べ物
We will cook together We will make fresh pasta or pizza as my grandma. My family owns an organic farm, We can also go around the property!
Don't wear hills! Come and enjoy together!
We will work together in an ancient stone house, very very nice, with a lot of space outside, we have a fire owen and also a barbecue, to cook whatever you want! We can stay outside or inside, the House is big and very comfy.
料理教室
How to make My Pizza. Cooking Class.
新着の体験