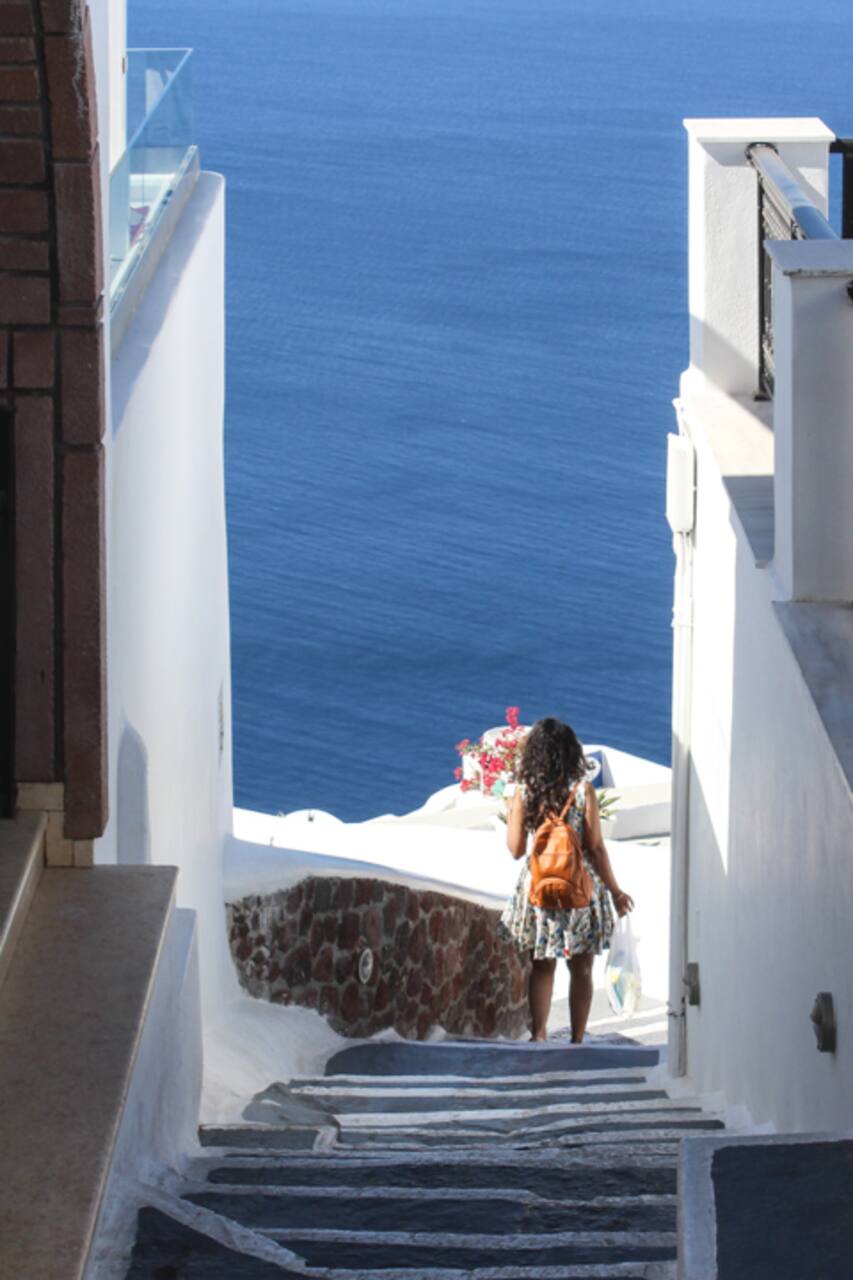 Santorini First Impressions
Santorini First Impressions
Our passion is scratching the surface, sharing the famous and well hidden spots of Santorini with visitors. Nikos is a passionate outdoor enthusiast, Ramona is an ethnomusicologist and Kevin a man of culture. Living here for years has given us a unique outside-insider perspective of day-to-day life, 365 days a year. Our experience with nature, culture, wine, food, music, history and other facets…
First Impressions are designed to reveal the many layers of Santorini's fascinating past, presenting all there is to see; from edible plants to church festivals, no stone is left unturned. Follow us to explore the backroads, hit the blue domes and enjoy vistas & stories out of this world. See the gem of the Aegean Sea, and inspiration of the myth of the Lost Atlantis, through the eyes of a…
This is a 1 1/2 mile long walk walking tour that includes a lot of steps!
ドリンク
Water, and wine or beer. Non alcoholic alternatives provided.
Your local walking guide will take you on a journey back in time, through a winding path with stunning panoramic views of Santorini. Follow the footsteps of the affluent merchants, sailors and farmers of the island, feel the energy of the volcanic caldera, and explore the backroads of Fira, Firostefani and Imerovigli. Discover and experience breathtaking villages through the eyes of a local.
カルチャーウォーク
Santorini First Impressions
新着の体験