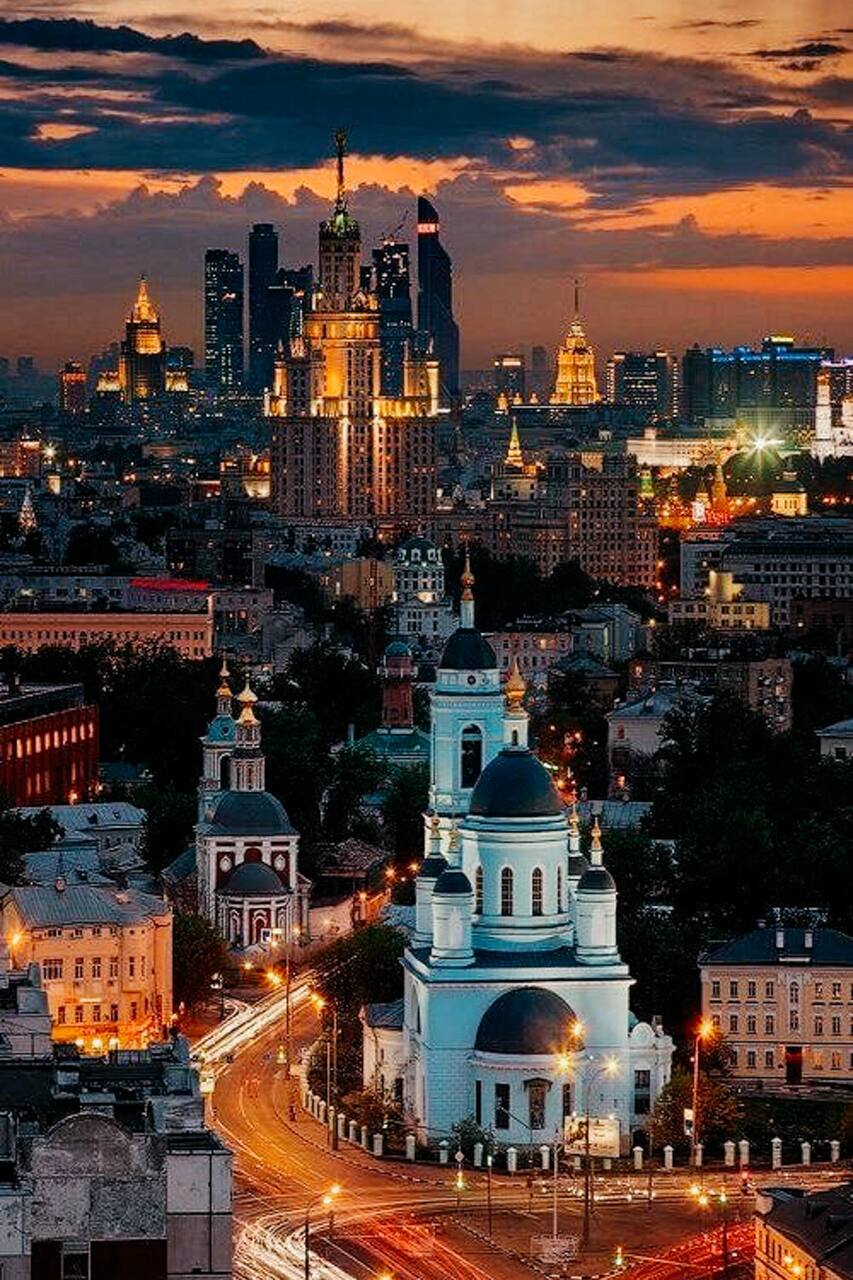 Learn about Moscow at sunset!
Learn about Moscow at sunset!
Hi! My name is Daria and I was born in Moscow. I truly adore my home city, its scenery, and architecture, that's why I fell in love with my work as a tour guide. As also an amateur traveller, I know how it is important to find a knowing person that can tell you some interesting facts about the place as well as show the most beautiful spots to take pictures of. So don't worry, your Instagram,…
The tour is 2 hours long parted into 2 photoworth hours: Golden hour (warm color photos) and Blue hour (cool color photos). First we will take a look at the main Russian Cathedral (Christ the Saviour Cathedral), take photos on the bridge across Moscow river, then walk to the the center of Moscow to the Emperor's garden along the Kremlin walls, to the Red Square (at the peak of sunset), and at…
This tour is better in the very beginning of your trip to Moscow. I will tell you about the places you'll see and about the places worth visiting. In case of unstable weather i'll get you a raincoat
anything to take pictures with
some light coat or cardigan or shirt
comfy shoes (for walking)
in case of unstable weather i'll get you a rain coat (tell me if you need one)
your brightest smile for the photos!