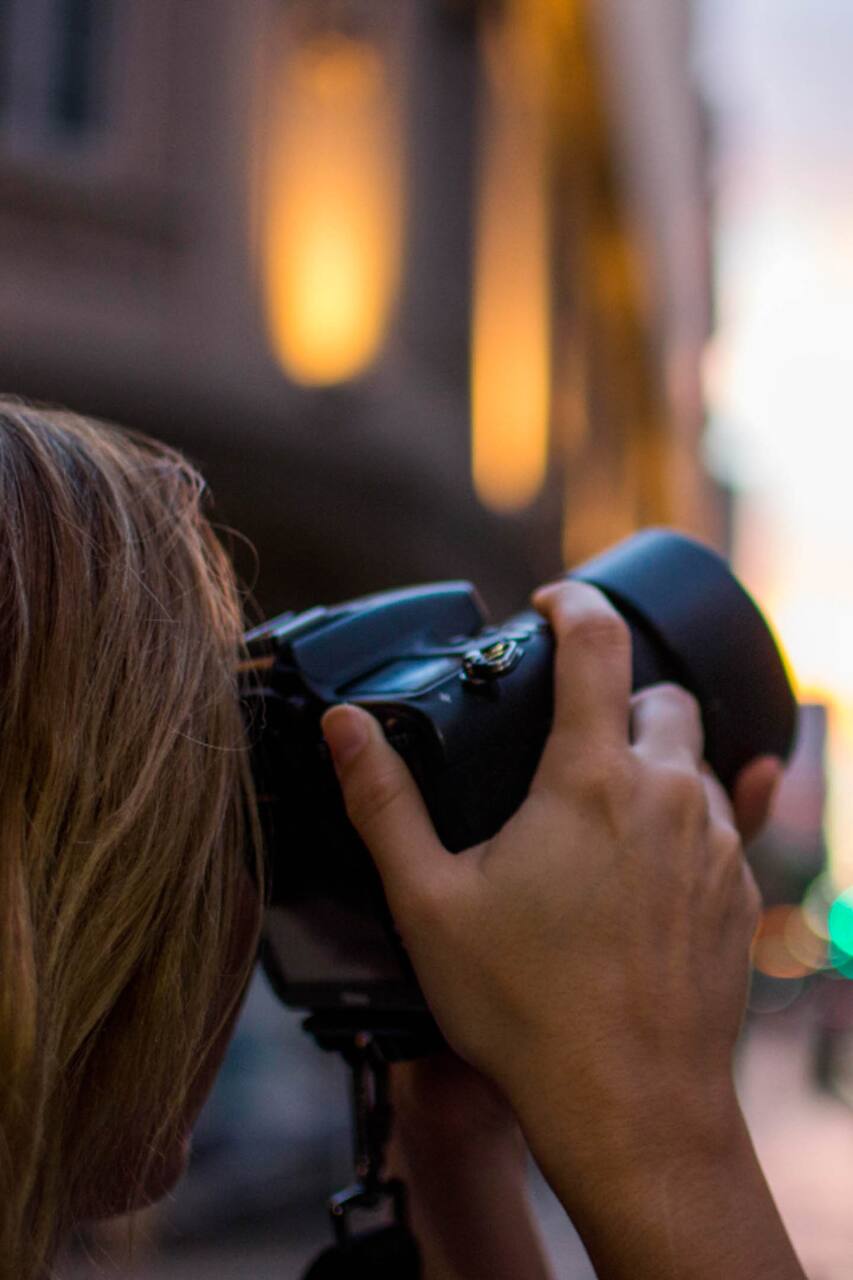 Snap up Belfast's Best Features!
Snap up Belfast's Best Features!
My name is Grainne, known as G. I have been a photographer for 9 years now and have loved and lived in Belfast for 25! I know all the secret photo opportunities in Belfast and the history to accompany them. I have an eye for detail and a lovable personality making it easy for people to talk to me and ask for advice. I will make your experience fun, informative and memorable, with a free print to…
What better way to document your visit to Belfast than with a walking tour with a professional photographer with local history knowledge. Choose to take your own photos or allow me to take stylish photos for you in our cool city with friends, a romantic shoot or just a fun candid shoot with you and your partner. Maybe you are travelling solo and want some cool photos to post to your social media!…
Please wear comfy shoes as this is a walking tour! Also remember to present yourself the way you would like to be photographed!