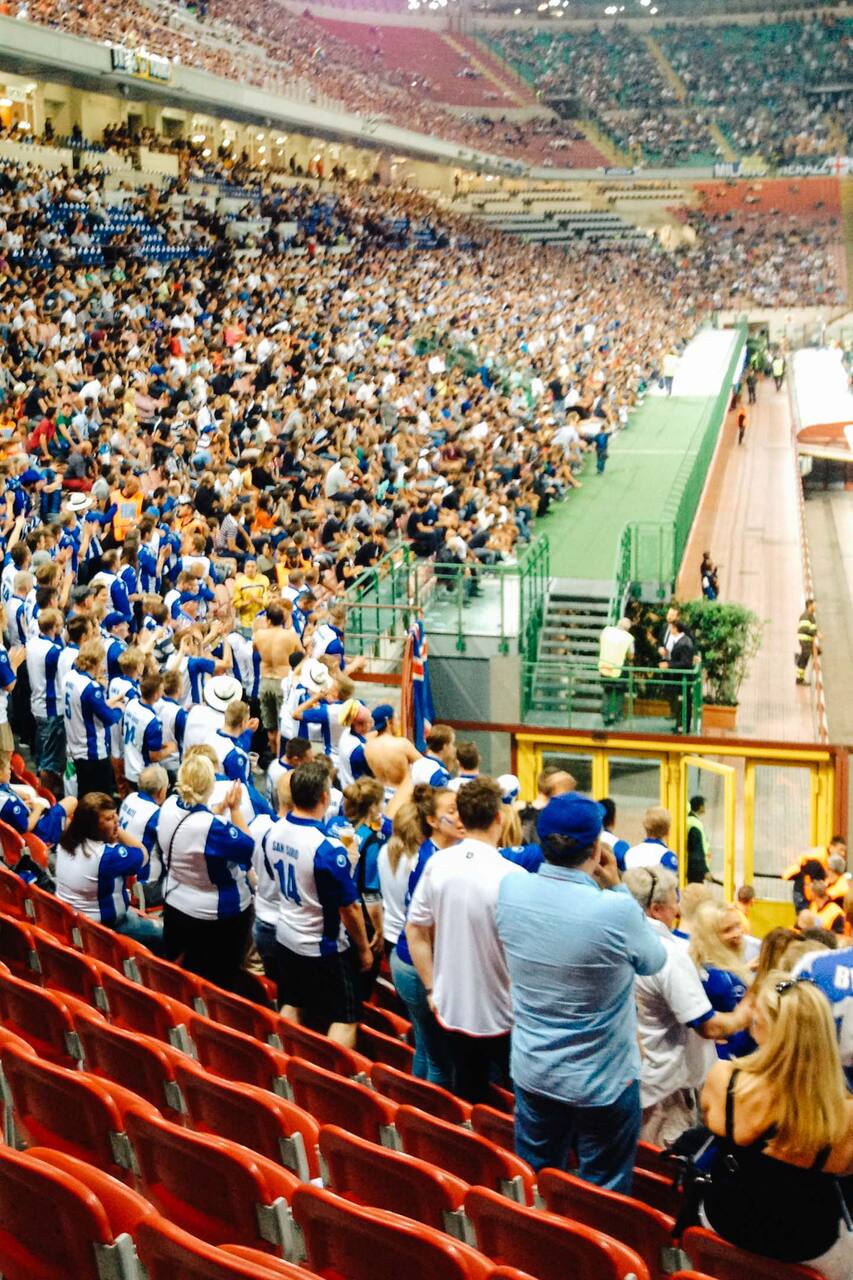 Icelandic football, premier league
Icelandic football, premier league
See Icelandic football (soccer) in action summer 2018. Pepsi deidin (premier league) games with Stjarnan and Silfurskeidin supporters. Guided event with Ragnar, who has been an agent for international football player and current supporter of Stjarnan who won the Icelandic premier league 2014. This is our year - 2018 while our national team will play in WC in Russia.
We go to a game together and watch Stjarnan in action. We will select matches in Pepsi deildin (premier league) or Mjolkurbikar (The Milk Cup). We will start in a local pub near the stadium to prepare for the game.
You should like football (soccer).
Warm Clothes depending on weather.