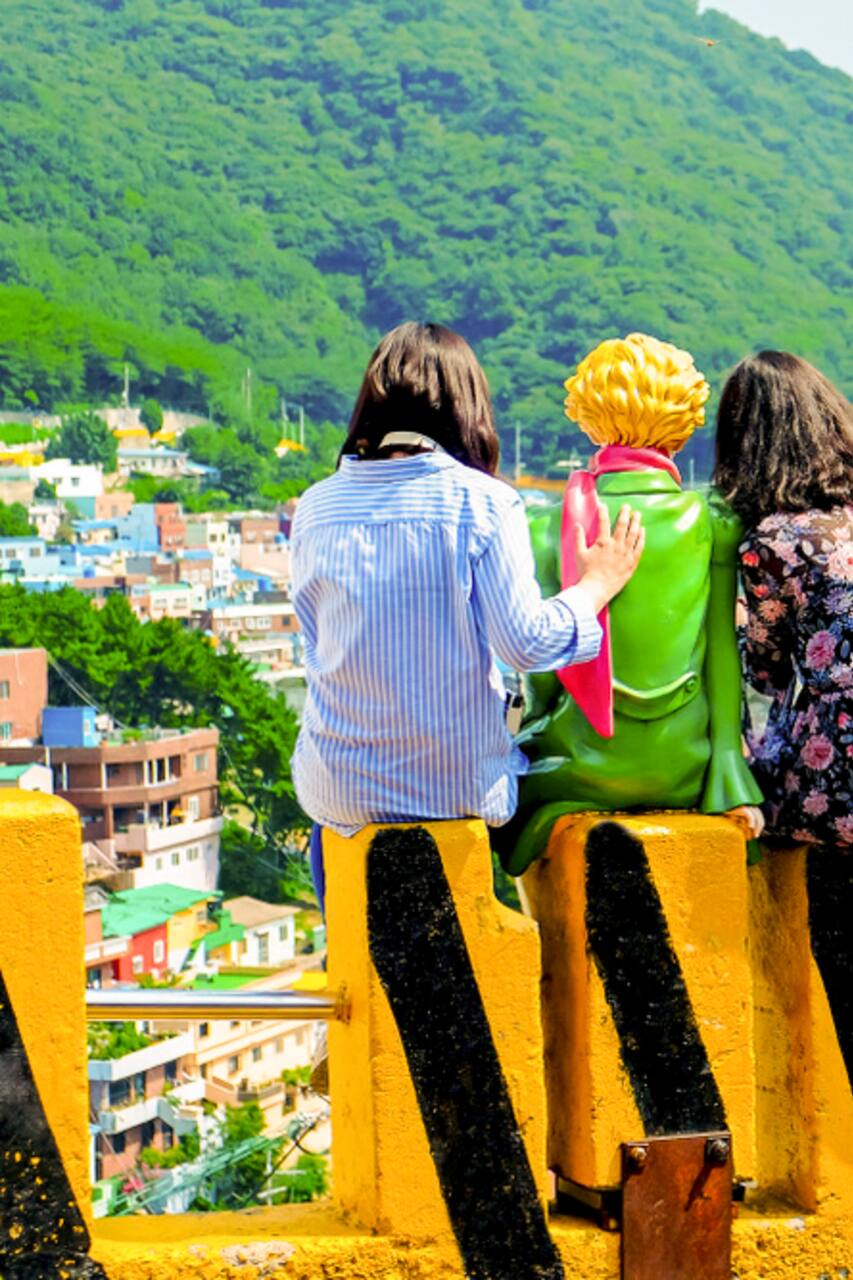 Gamcheon cultural village walking tour
Gamcheon cultural village walking tour
Most of my childhood memories are filled with images of this village. My friends and I used to walk through maze-like alleys and do scavenger hunts throughout the village. These precious memories are what made me become a tour guide. I love bringing people to Gamcheon and see them experience the wonders of the village that I love so much. Gamcheon is not just a beautiful place but it is also…
This trip will take approximately 3 hours. From the meeting point to the end of the trip lays on lots of fun things. First, We will be joining a stamp collecting throughout our walking, it will remind you of a scavenger game. You need to bring up your childhood memory and have a little can-do attitude. Otherwise, it won't be done easily. In the course of the way, we will stop by a workshop and…
This is a three hours walking tour. So casual attires and sneakers are most suitable.
ドリンク
A cup of coffee Other drinks are available.
チケット
Bracelet making Each additional accessories for your bracelet, it will be at your cost.
A can-do attitude for a stamp collecting game
Bring a camera for life-time memories
Santorini or Machu Pichu in Busan is another title of this village. The most lively village consisting of hundreds of colorful and lego shaped houses, cafes and galleries will entertain your eyes! So that it shows an epitome of the beauty and chaos since each building is densely located along the foot-hillside that reminds you of a maze. walking through from a narrow alley to alley will get you to have a distinctive and very unique experience.
カルチャーウォーク
Gamcheon cultural village walking tour
新着の体験