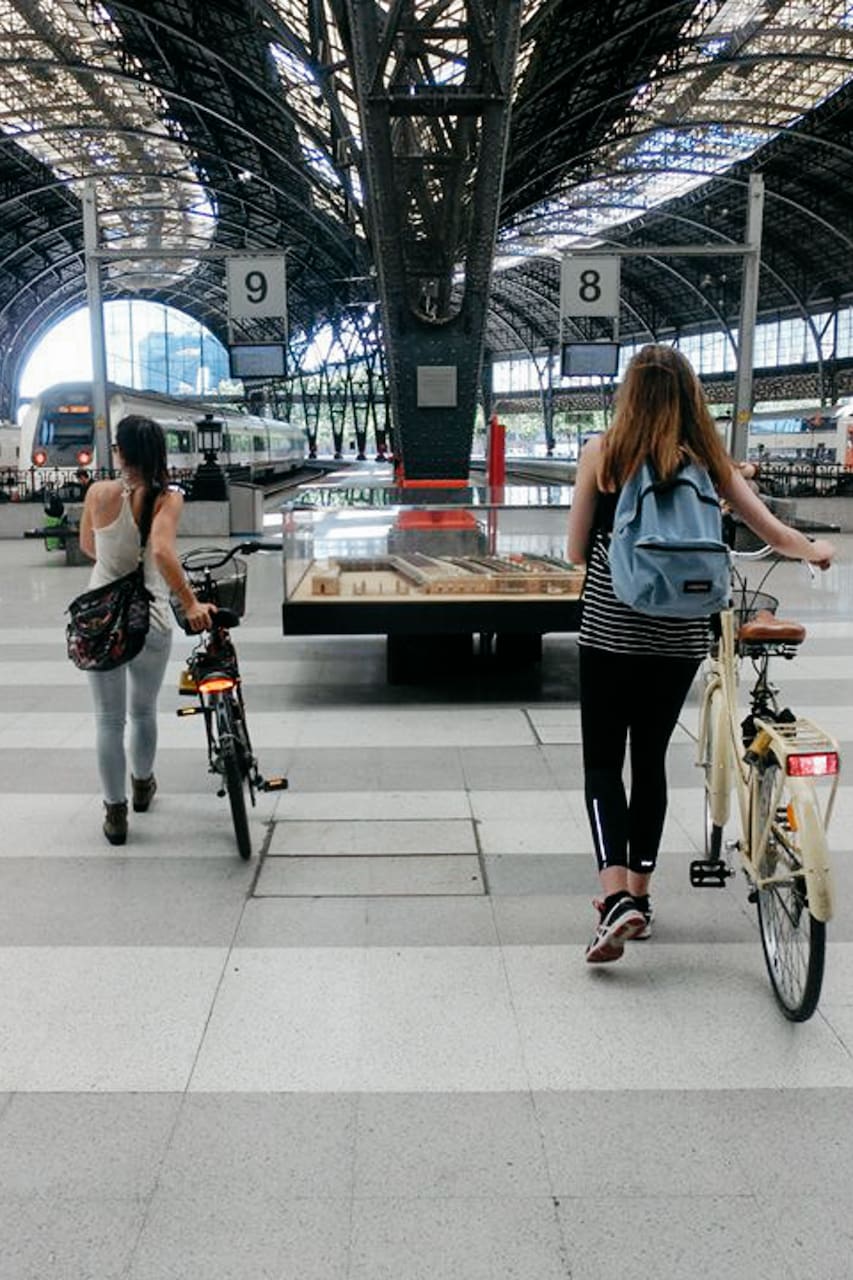 Only an official tourist guide can show you the hidden secrets of Gaudí in the lesser-known places. A Catalan local can teach you about the authentic drinks, sweets, and traditions. You'll learn about the Catalan and Spanish lifestyles during this experience, and also get to know the most beautiful local areas.
During this experience, we'll discover the more quiet and real areas outside the crowded ones. You'll learn about the amazing Born district with its ruins and history, and discover the hidden first designs of Mr. Gaudí and learn about his life. We'll visit the first park in the city—Ciutadella—and discover our developing areas with their modern architecture. We'll visit a magic train station and…
Transportation
Normal bikes I'll provide the rental of normal bikes. You'll also have the option to take an electric bike for an additional fee.
Comfortable clothes and footwear