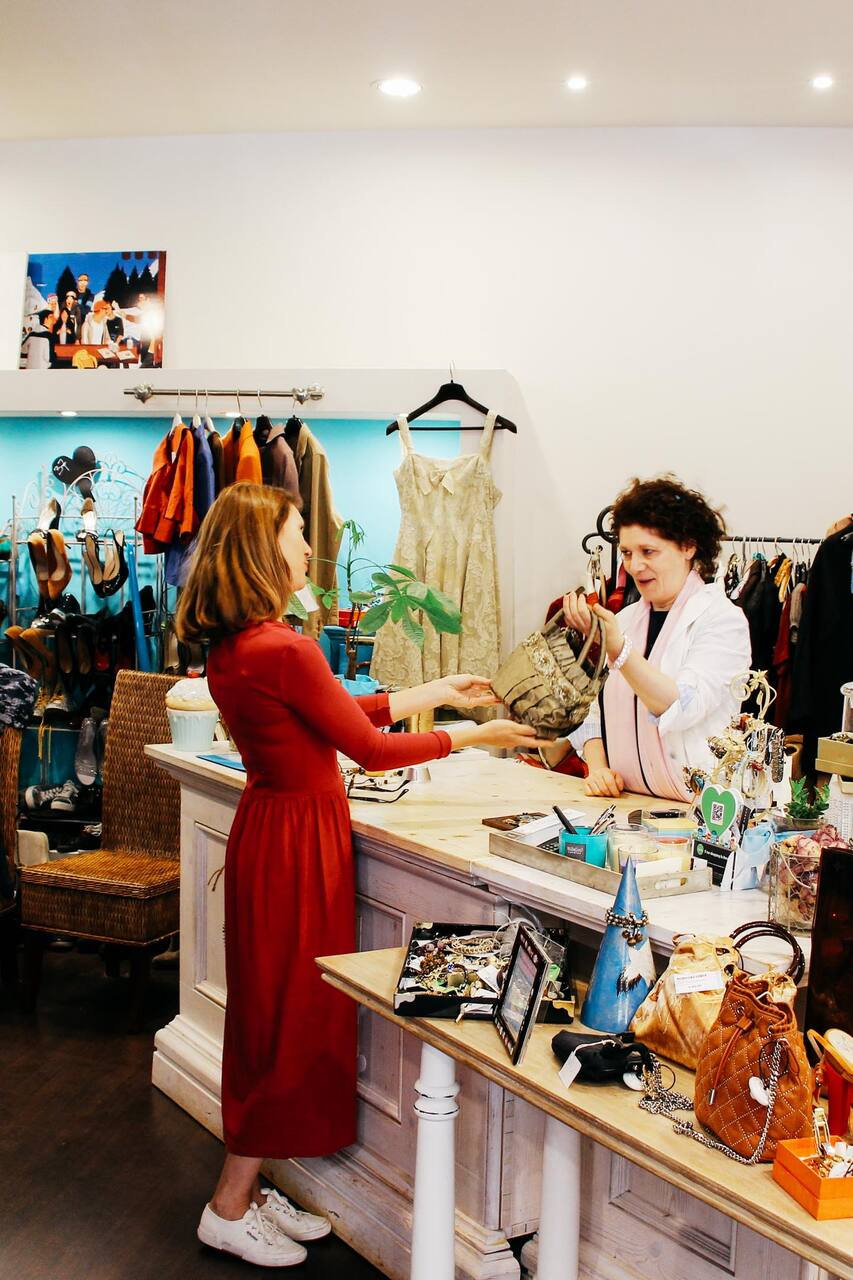 Hunt for vintage fashion in Monza
Hunt for vintage fashion in Monza
Languages:
ガイド言語:イタリア語、トルコ語、ロシア語、英語
Hello, dear friends. I was born in Moscow, but I have lived in Italy for a long time. At the moment, I am studying at theater school and I am passionate about fashion. I believe that if you want to find some unique or particular clothes to buy, Monza is very good place. I live here and I am inviting you to discover the best vintage and secondhand stores of Monza together with me.
We will visit three stores for vintage and secondhand items and, if you wish, I will show you a secondhand store with a rich collection of clothes for kids. Upon special request, we can arrange for the vintage store to close just for you, and you can try all the clothes you are curious about (this option is for ladies).
Monza is very elegant and charming place to visit. Here you will discover a nice atmosphere and, besides shopping, it is a famous place for sightseeing. You need just to wear comfortable shoes.