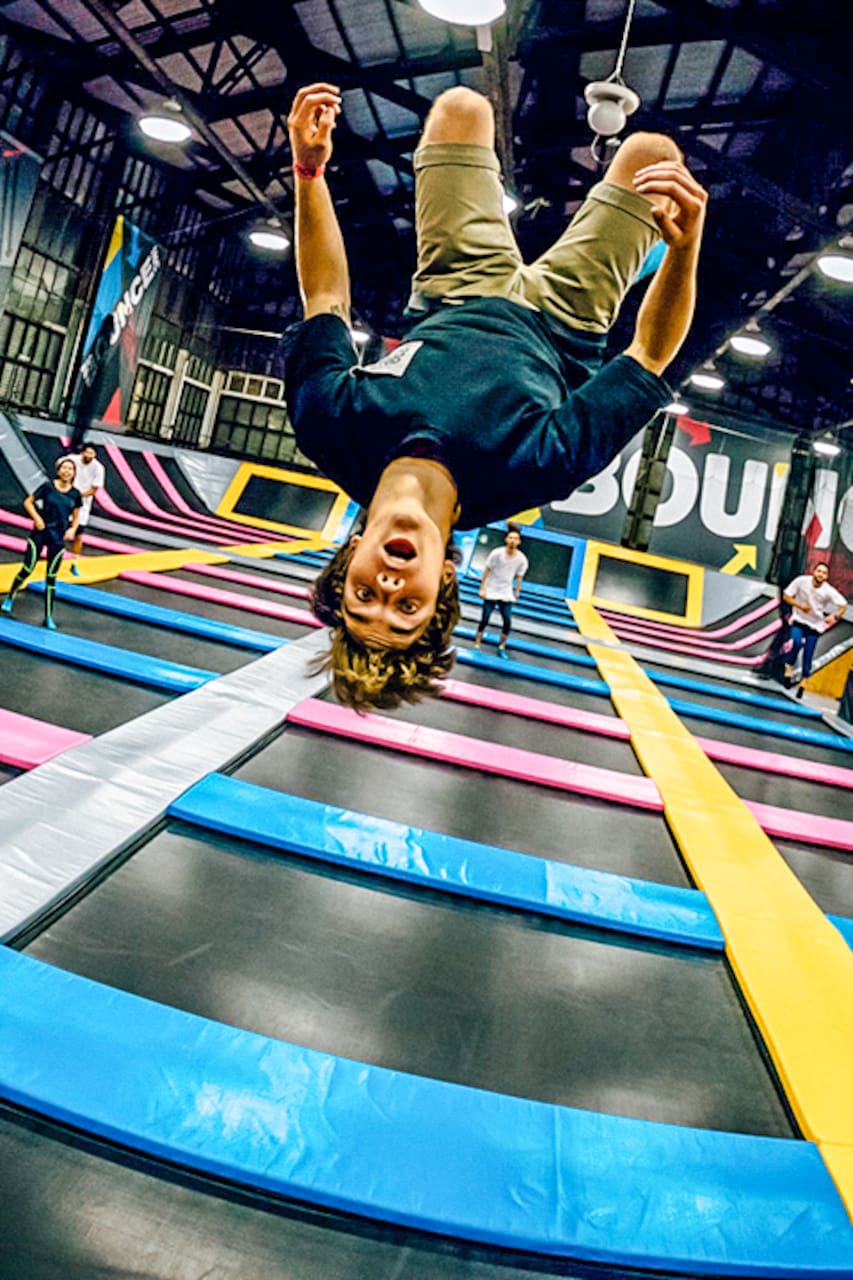 I've been doing parkour and free-running for 4 years and playing on trampolines for 2 years now. I love teaching people new ways to move and it's always fun learning something cool like back-flips and front flips and trampolines make it easy and fun.
We will first learn the basics of wall-running using trampolines then we will go through some basic wall running tricks. After the wall-running, we will do some basic trampolining like how to get maximum height on a trampoline and some basic flips like the back-flip, front-flip and side-flip.
We will be doing somethings that might be a bit scary for some people but if you love challenging yourself by doing things that push you outside of your comfort zone then it won't be a problem.
Comfortable clothes that you can move and jump around in