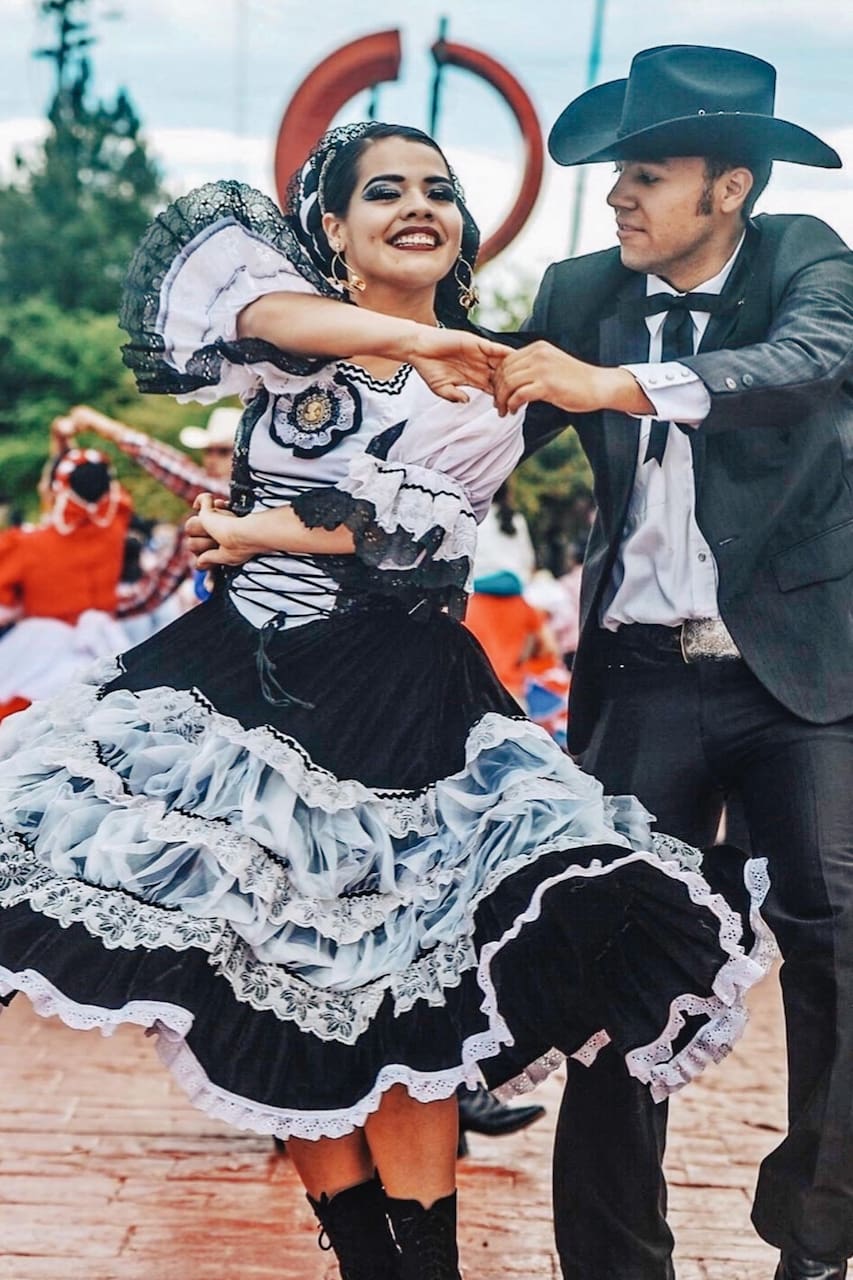 Learn and Dance Polka Norteña
Learn and Dance Polka Norteña
I have lived in Chihuahua most of my life and I am passionate about its culture, food, customs, history and its people. I love the polka norteña so much, and I would like people from all over the world to learn how to dance it, live it in their own flesh and enjoy it as much as I do.
I will meet you in the heart of Chihuahua city, where I will explain you the origins and history of this traditional dance. Next, you will take a Polka Norteña class with Carolina, an expert teacher. A local dancer will be your partner and guide you in your lesson, so you can learn the choreography easily. Once the class is finished, we will dress in the northern regional costume and walk…
Bring comfortable clothes and shoes.
Equipment
Clothing/hats/accessories
comfortable clothes and shoes