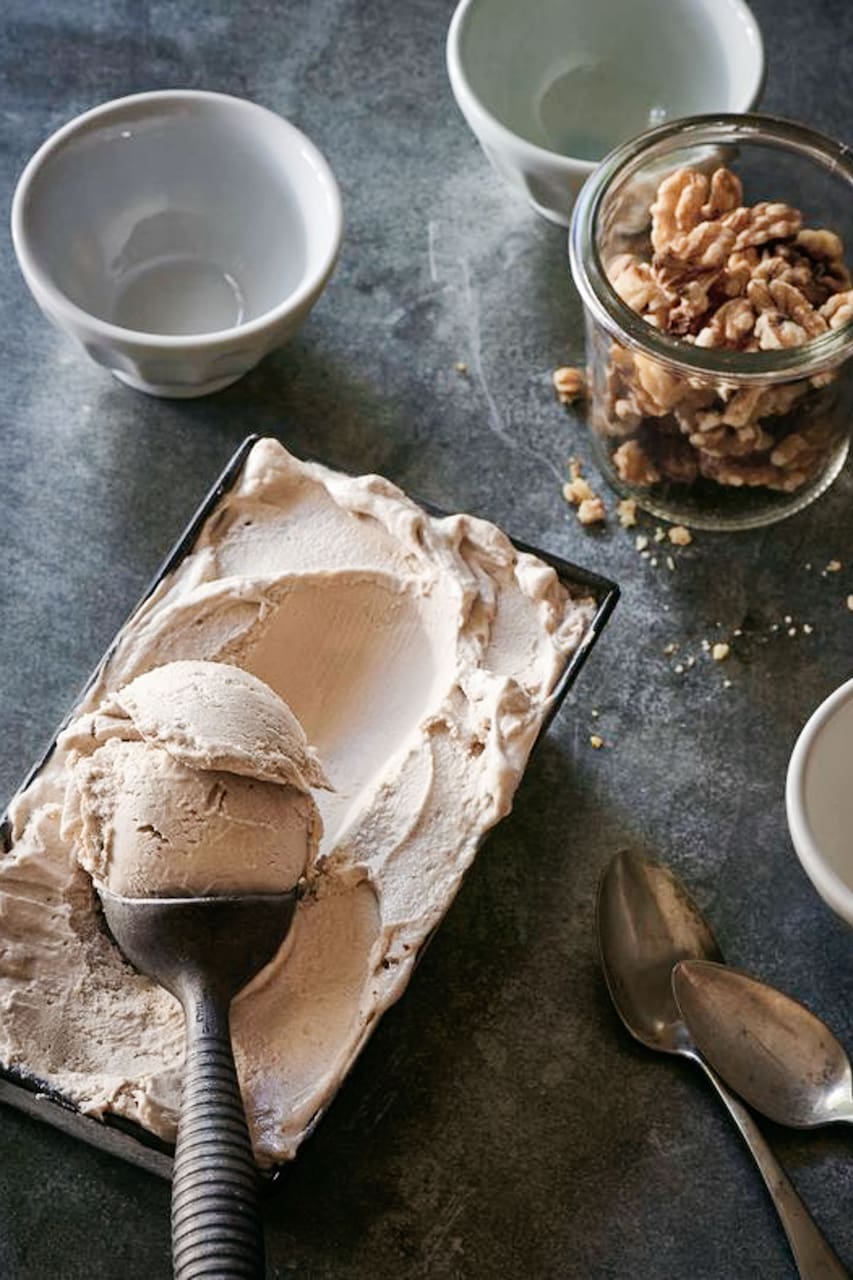 I'm a trained amateur chef (Leiths School of Food & Wine) and have spent time in a michelin starred kitchen and exposed to the creations of a pastry master artisan in France. Over and above all, I have a real passion and love for food that I'd like to share with guests and help them improve their level of everyday cooking or occasional hosting. From the age of 11, I've learnt to cook and bring…
We'll jump straight into the basics of ice-cream, gelato and sorbet making. We'll talk about methods i.e. both by hand and by machine and we'll go through making 2 recipes from scratch, one using an ice-cream machine and one without it. Learn all the tips and techniques to get it right and impress your friends.
Please note this class is not suitable for lactose intolerant and/or vegan guests.
Bring a cooler bag to take some treats back with you.