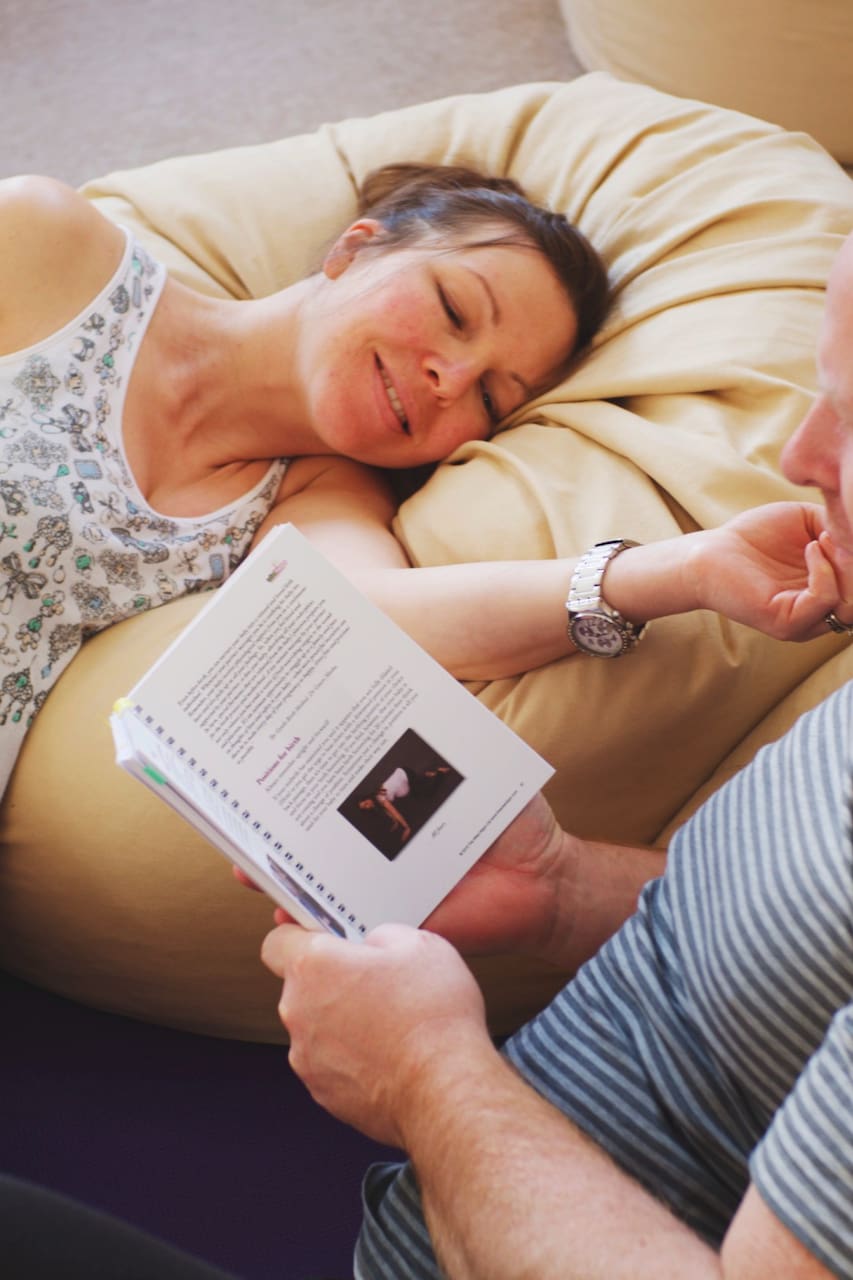 Hypnobirthing Retreat Day
Hypnobirthing Retreat Day
My passion in life is empowering women and their birth partners so that they can be prepared for what is one of the most awe-inspiring, powerful and transformative time of their lives. I'm here to help you realise how amazing you are. After teaching Psychology for 25 years I left for a new adventure. After helping my daughter to birth using Hypnobirthing I was blown away and knew that this is what…
This retreat day is one of the best investments you will ever make in your future happiness! Hypnobirthing prepares you for your best birth possible, whatever kind of birth you want, by using hypnosis techniques to replace any anxiety and create a more peaceful, stress-free birth for mother and baby. By the end of the day of 2 x 3 hr sessions you will dream about childbirth with excitement and…
Hypnobirthing is best learnt some time after your 20 week scan and before you are 38 weeks.
Snacks and Other
We provide a lunch of soup, bread, fruit and cake (all homemade). We provide tea, coffee, soft drinks and homemade biscuits.
Just bring whatever you need for a relaxing day away! Wear comfortable clothes. I provide all you need for the day.