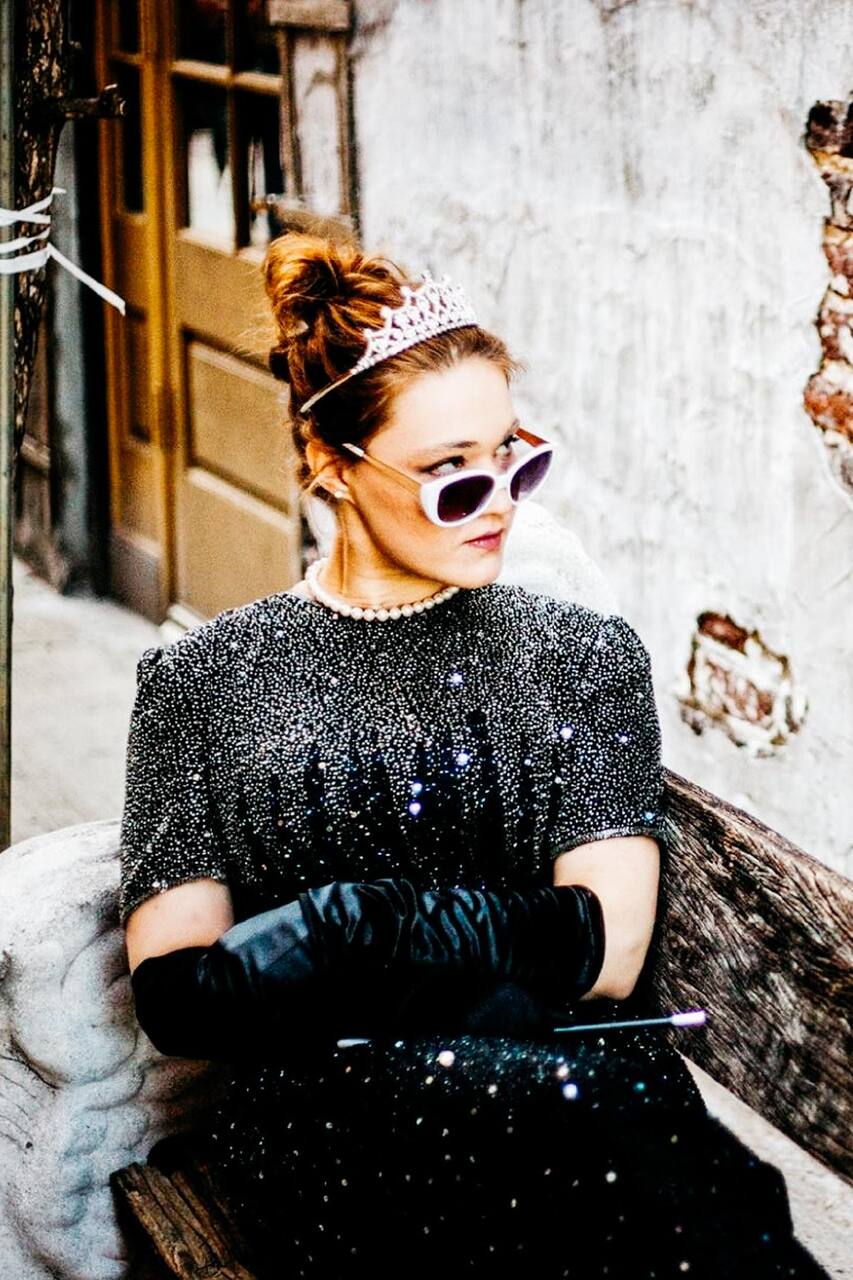 Includes:
食べ物、ドリンク、用具、移動送迎
Hello Darlings! I am dedicated to the art of boujie. I am a stylist, image consultant, wine connoisseur, chocolate obsessed, and completely in love with the finer things of life. Sometimes, the finest things in life are the simplest - a glass of wine looking out over the city while the sun sets, simply sitting and reading in a cafe, or having deep conversations with friends. I live for the…
It is my mission to show you the most luxurious side of Montréal. Together we are going to explore some of my favourite locations - hidden gems I've discovered as I've fallen in love with this city. Our first stop is the Montréal shopping district. I will meet you at a lovely speakeasy cafe. We will enjoy a latte, and explore our way through the shopping district. We will visit several makeup…
軽食とその他
Sample platter at patio. Dark Chocolate Samples to be shared at last location.. Milk, white, or nut chocolate also available.
ドリンク
Latte Coffee, tea, or hot chocolate also available.
移動・送迎
A taxi ride We will be going from the Luxury District to the Old Port of Montréal.
用具
Roses Or a luxurious flower of your choice.
Shoes comfortable enough to walk in
Money for drinks at last location
Any fashion or style related questions!
Your most boujie attitude
Identification to purchase a drink at the last location
Our first location is a hidden speakeasy cafe, boasting delicious Montréal coffees and treats. Our last location is a stunning rooftop terrace, with a Parisian atmosphere and breathtaking sunset view.