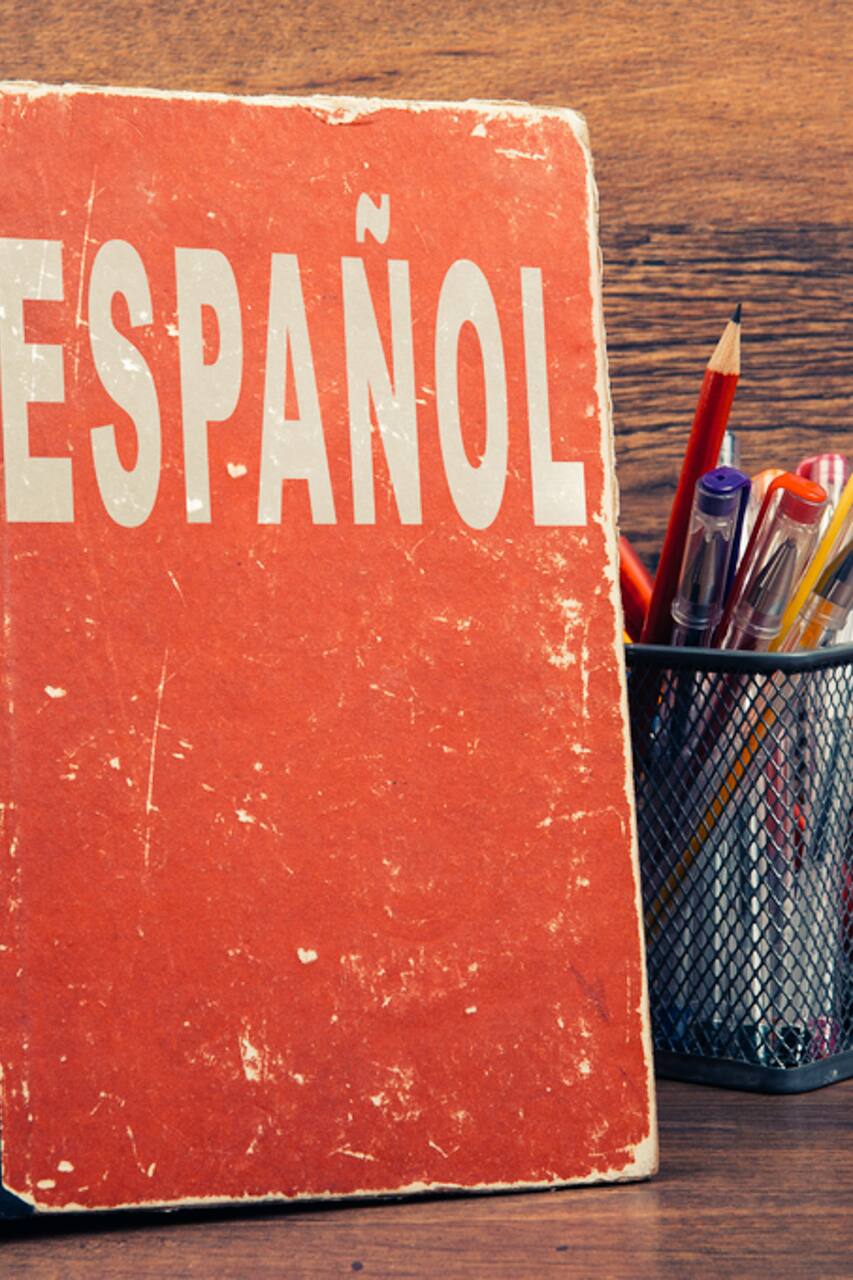 I have taught Spanish for 30 years and lived in Mexico for 10. I teach what YOU want to learn in a fun, entertaining way. More than the "travel" Spanish of most classes, I will teach you Spanish that will be useful to you when you get home.You will communicate in Spanish from the moment you enter, and when someone asks, "Did you learn any Spanish while in Mexico?" You can answer, "Claro que SÍ! If…
You will jump right into the Spanish language with chatting in Spanish. We don't study grammar, we use the language! Depending on your needs, we will continue class with stories, movie clips, reader's theater and more!
If there is occupation specific information/vocabulary you want to learn, let me know! Other than that: Be ready to be adventurous in your learning! Contact me for optional class times!
A ready-to-learn attitude!
Paper and pen will be provided, but you may want to bring your own