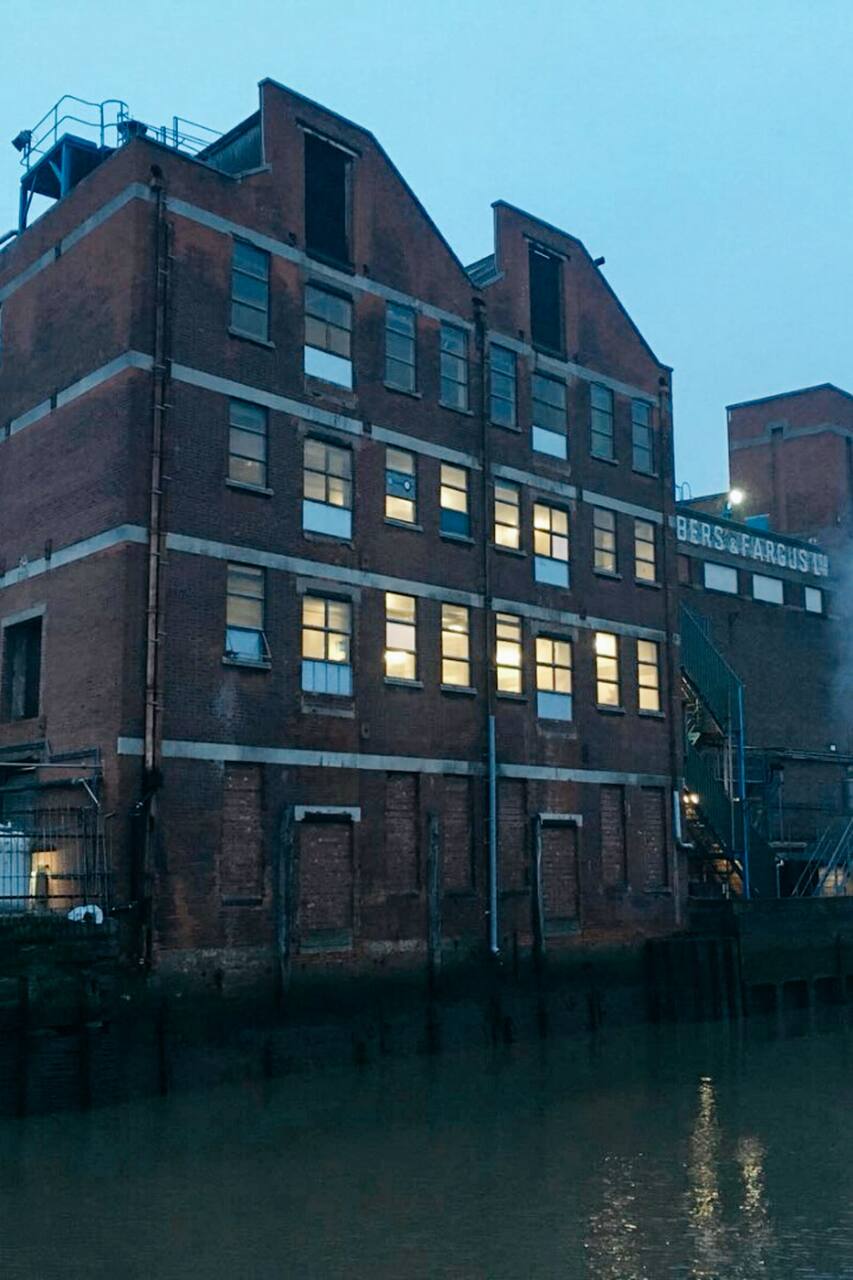 Hidden Hull: Explore Wincomlee
Hidden Hull: Explore Wincomlee
I love hosting Airbnb. During last year's 2017 City Of Culture Celebrations in Hull, new areas of Hull took off and the arts scene flourished. I am a part of an arts collective that created an exhibition on Wincolmlee about the same time as Banksy created his artwork. I also grew up in this area. I'm super passionalte about it and would like to share that with you.
On Wincolmlee, along the river Hull (Bankside), there is a new vibe, artists are adding their own layer and its exciting. From layers of Lowryesque Architecture to Banksy artwork. Explore deepest, darkest, industrial Wincolmlee (Bankside) for what makes it unique and brilliant. From cosy pubs to 13 century monasterys to modern graffiti .
This tour will be outdoors in daylight hours.
Whalebone Inn. A cup of tea, award winning ale, stained glass windows, log burners. Boats would drop off Whales near here from the Arctic to be de-boned. Old industrial water powered bridges 13th century monasterys Banksys work and the graffiti revolution it's sparked in the area.
アートウォーク
Hidden Hull: Explore Wincomlee
新着の体験