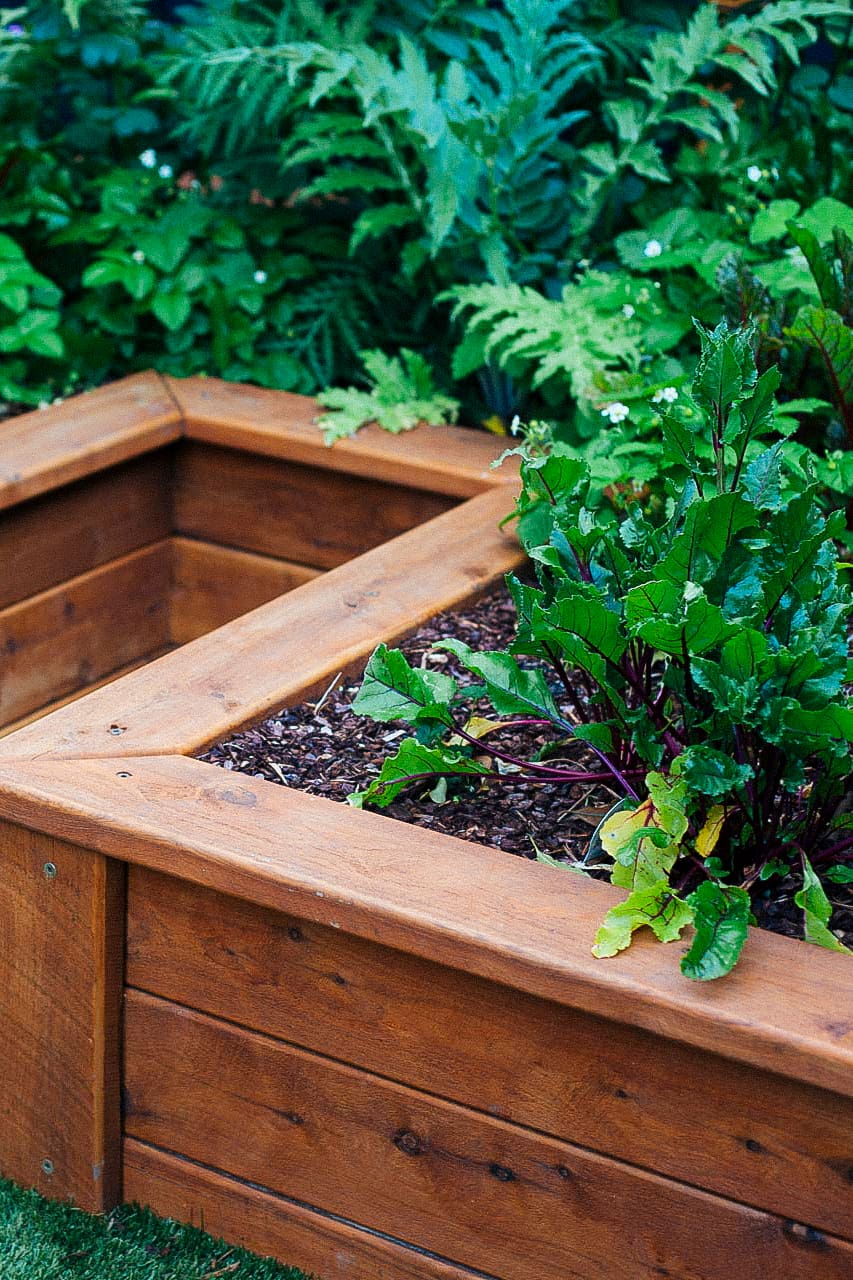 Gardening & enjoying its bounty
Gardening & enjoying its bounty
Hi i'm a qualified landscape designer with a passion for plants and having a productive garden for the family to get involved in. Nothing like enjoying the yummy harvest of what's gone into the garden!
Gardening tips as we walkthrough my garden, discussing specific plants, soil health, maintenance requirements of each. Depending on the attendance, we can discuss garden implementation, plant combinations, plant clustering etc. If there is enough attendance or time, we can go through the specifics, without a demo, of actually preserving some seasonal produce (vegetables and fruit).
If the weather is rainy during the day, we may postpone to a mutually agreeable time.
Drinks
Tea and coffee Some light biscuits
Writing material, a bottle of water, phone/camera for taking pictures of the garden if you need to!