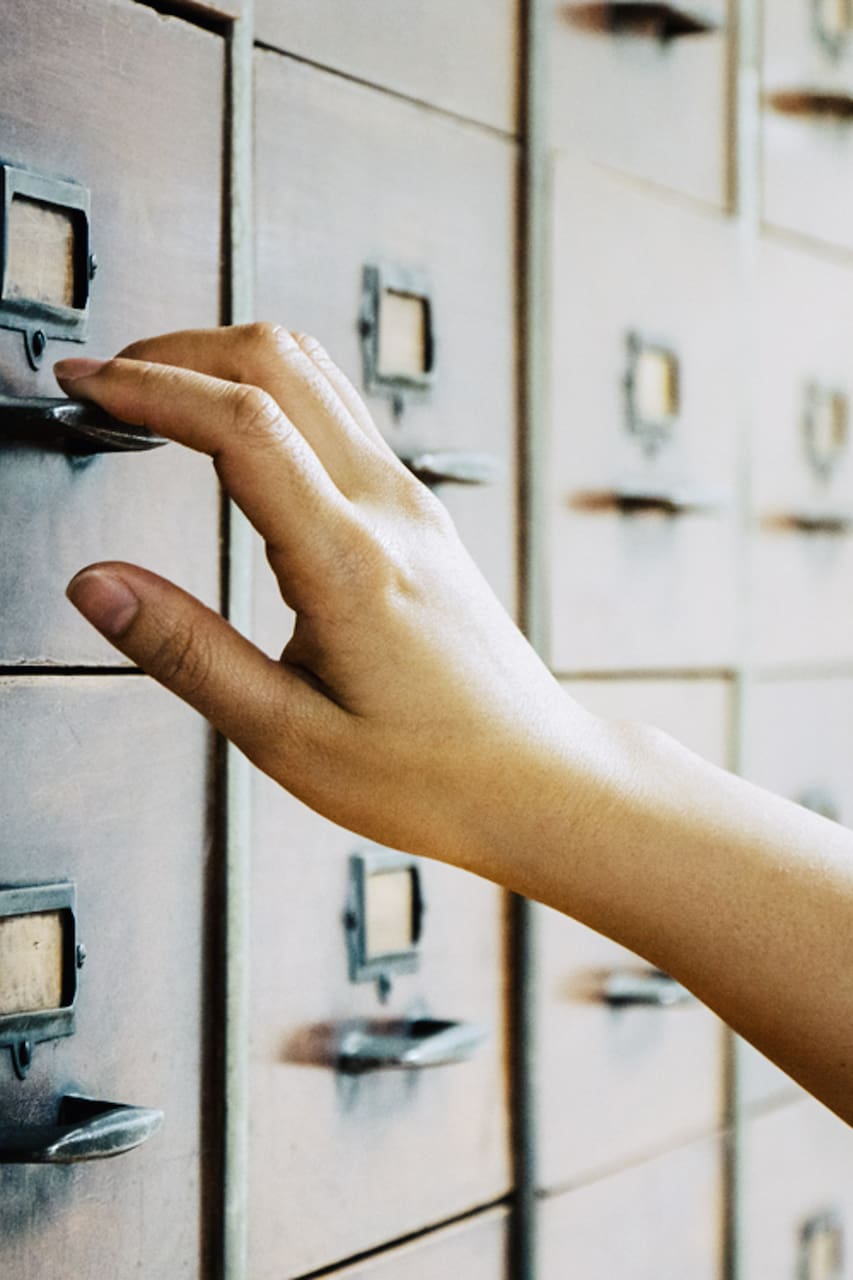 I am a Discalced Carmelite from 11 years, I know very well the order and their affinity with the manual labor, the ancient herbal knowledge traditionally used by the ancient fathers, the Carmelite spirit of being at the service of the community and helping others by serving God, the ancient wisdom handed down over the centuries. I am passionate about plants and flowers and their use in cooking and…
I will meet guests at the church of Santa Maria della Scala where I will tell them about the history of the church and of the pharmacy. We will meet a Carmelite father who will let us enter the pharmacy and the apothecary and will accompany us during the visit. Guests will see the ancient tools and containers of spices that were used to produce the medicines of the time. There will be traveling…
You have to climb 5 - 7 steps, the passage is not suitable for wheelchair. The route inside the Old Pharmacy and Apothecary takes about 55 minutes, the entrance times are precise, so we meet before.
Tickets
Per entrare Will be payed a ticket at the exit, which is a fixed price offer for the maintenance of the pharmacy and the apothecary
Nothing. You have to climb a few steps, wear comfortable clothes.