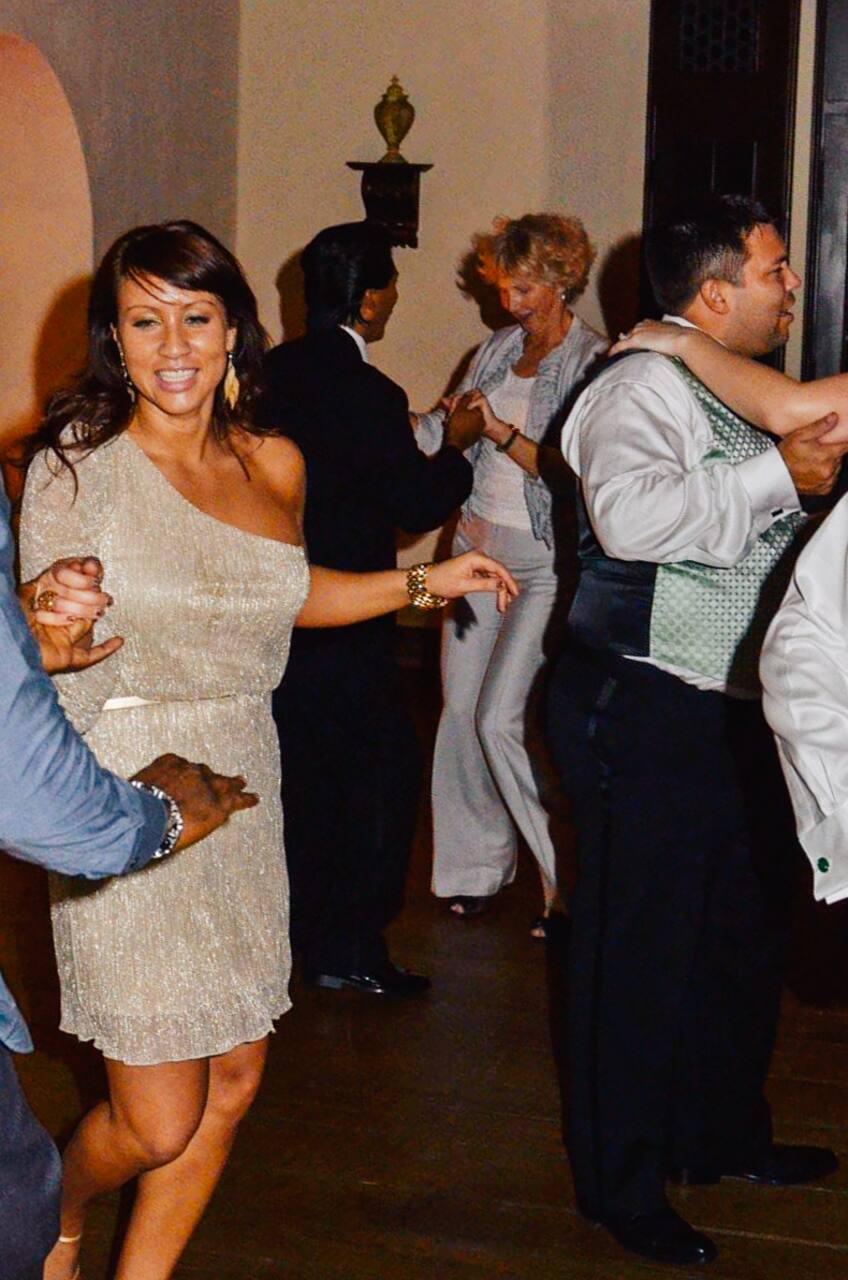 Learn Salsa in historic downtown!
Learn Salsa in historic downtown!
My wife and I are semi-professional Salsa and Cha Cha dancers. We met in a salsa club and have over 10 years dance experience. Please join us in downtown Orlando historic district for a basic salsa class where you will learn: basic steps and turns!
Learn Salsa dancing in historic downtown. Take a short 30 minute introductory class to Salsa. Here you will learn : basic step, turns, how to move to clave and bongo rhythms and more. After the class we will spend 30 minutes social dancing and time to mingle and chat with others!
ladies bring short heels if its your first time