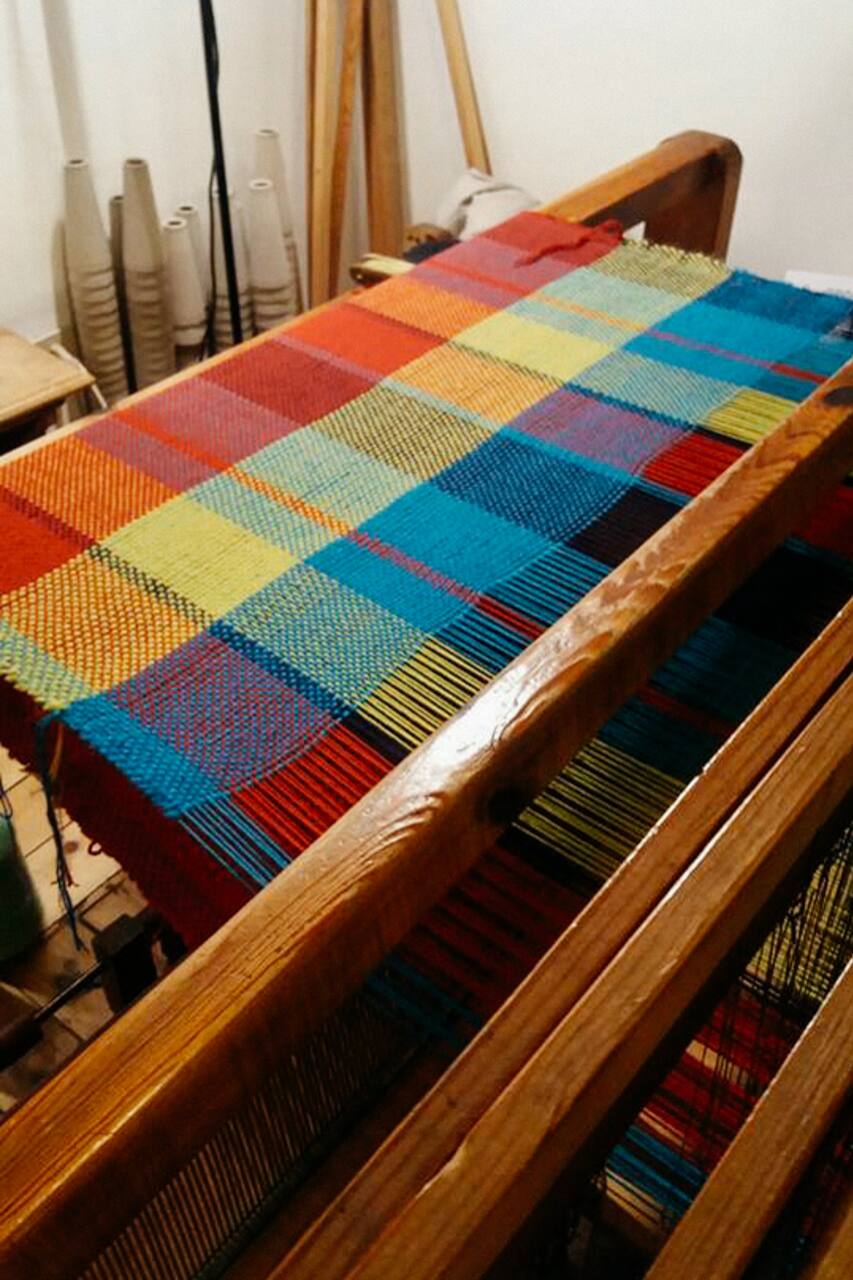 A Woven Narrative in Montalcino
A Woven Narrative in Montalcino
Chiara is a master tapestry weaver. She has taught tapestry on various occasions and collaborated with different initiatives​ since she first started and fell in love with this ancient technique.
If you have admired woven tapestry and have always wanted to give it a try this is clearly the right workshop for you! The course will start with a demonstration of the warping-up process. Once this has been achieved, you will begin weaving your own sample: scarf, tablecloth runner, textile. We will be deciding together what you will be creating, in accordance with your schedule. You should…
The workshop is thought for adults of all ages, and for children older than 8 years old.
Equipment
A selection of warp yarns and of course, the loom on which you will be working on.