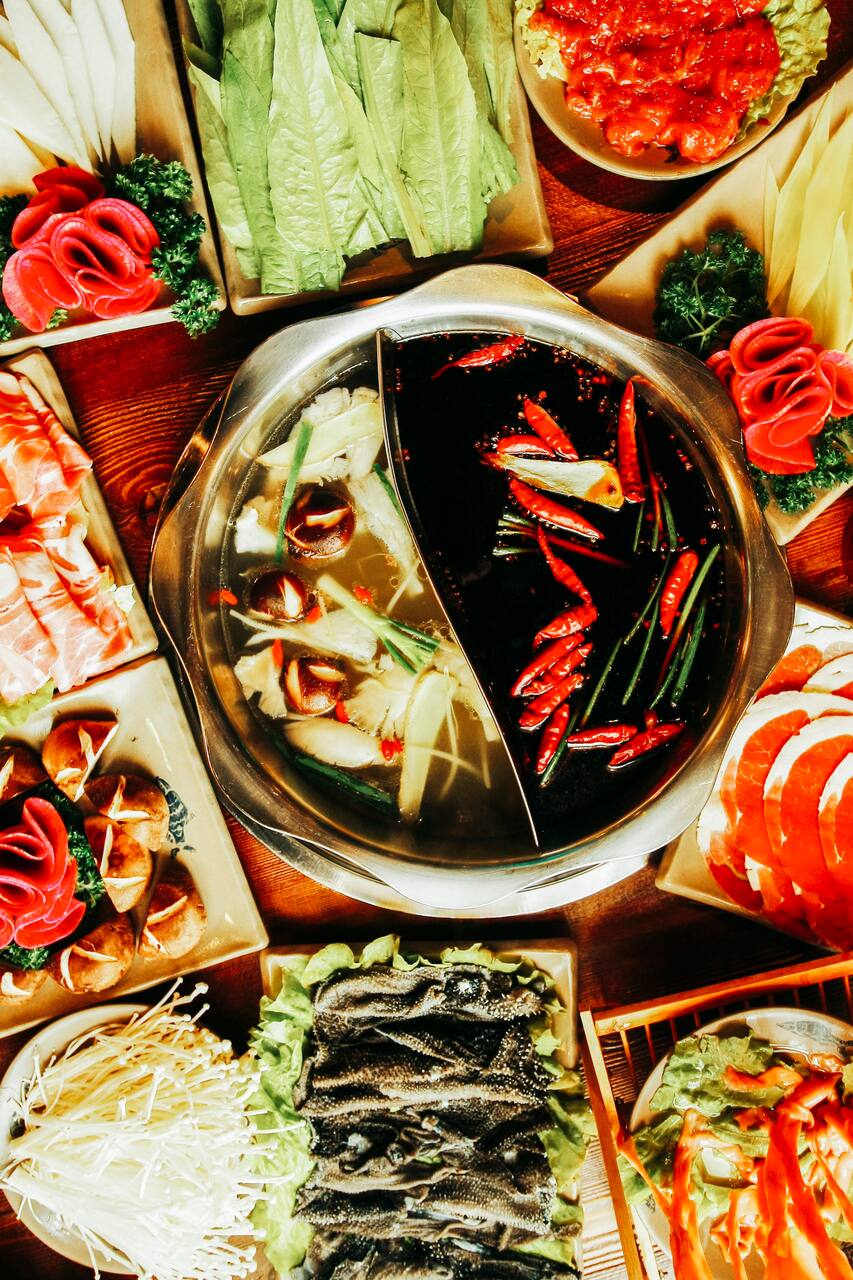 Languages:
ガイド言語:中国語(簡体)と英語
Hi friend. My name is Star who was born and growing up in Sichuan. I have been to 12 different countries, and I met a lot of local friends through the way of Sichuan cuisine and culture exchange. I am experienced in homemade food. And I started 'Dine With Me' in Australia in 2015. Now, I am backing to Chengdu. Loving cooking as much as making friends all over the world. Looking forward to…
Chengdu is a UNESCO World City of Gastronomy. In this leisure city, you will get the biggest bonus that you can smell and taste food everywhere. Authentic Sichuan food along with various dishes and spicy taste which is one of Chinese Four Big Cuisines. For example Mapo Tofu, Kung Pao Chicken, Hot Pot ... ... BUT this time, I wanna be your host to share my city and food stories through a unique…
Note: If you are interested about Come Dine With Me, please book it at least 3 days in advanced or text me before you booking.