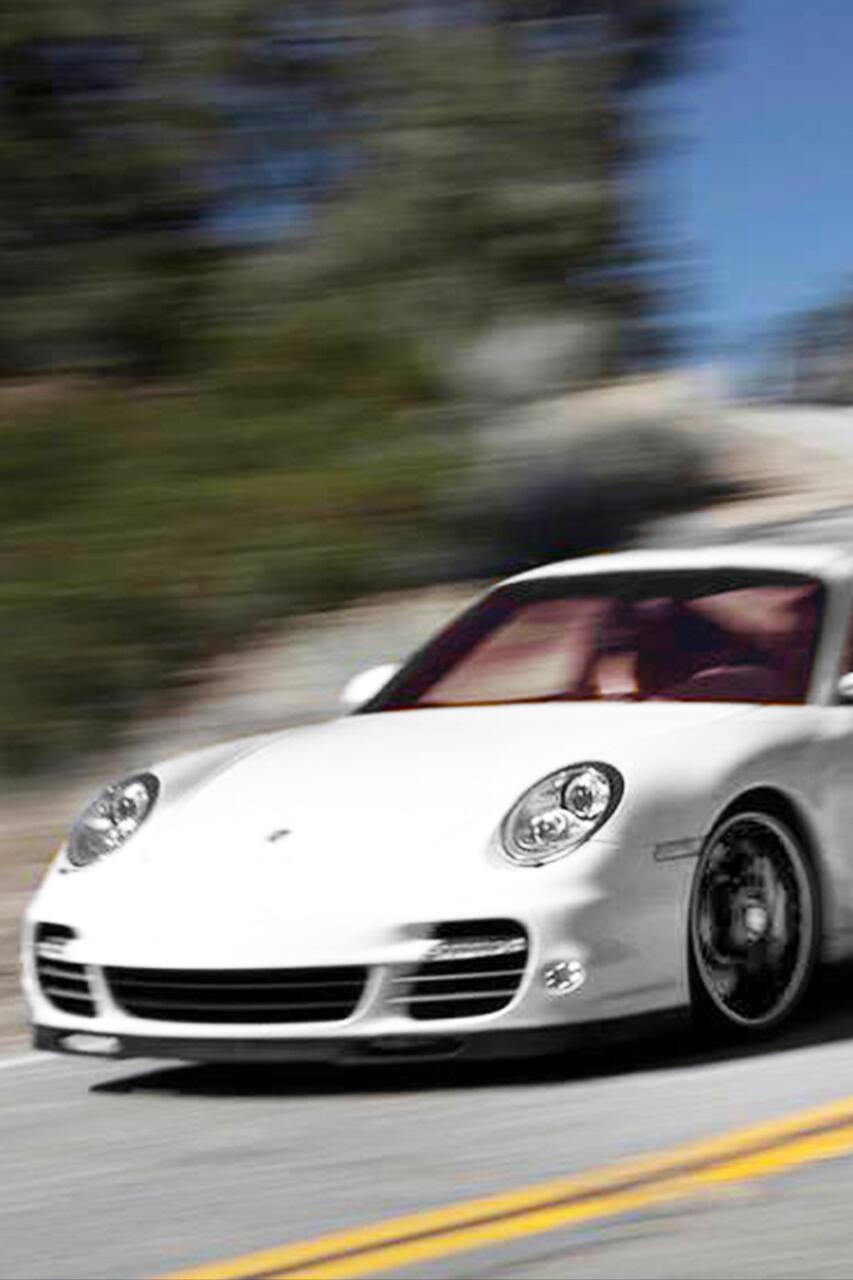 南カリフォルニアの車文化・風光明媚なキャニオンをドライブ
南カリフォルニアの車文化・風光明媚なキャニオンをドライブ

予約はお早めに。 完売続出の体験です。
Hi, I'm Shane, I'm a long time passionate car enthusiast. I love the car culture in LA and I'm so lucky to live in such perfect weather with some of the best and most stunning driving roads in the country. I work as an interior designer and property manager from my own home and I love those days when friends visit me from far and ask me to take them on a fun, scenic drive and show them some of…
I will pick you up in either my Modified 2012 PORSCHE 911 Turbo ( up to two passengers) or My Modified 2008 SAAB 9-3 Aero Convertible ( 3 passengers) and take you on a scenic spirited drive on some of the best driving roads in Malibu and Santa Monica mountains. We will make a few stops for scenic views, popular car enthusiast lunch spots and meet spots. If you book on the weekend, we will take…
As I mentioned, our drive could be spirited in some parts but will only be according to your comfort level. Your safety, comfort and enjoyment is my main gaol. Group discount available.
Transportation
By car Modified 2012 Porsche 911 Turbo ( For 2 passengers) or Modified 2008 SAAB 9-3 Aero Convertible ( 3 passengers).
Fully charged camera or phone with enough storage space for photos and Videos.
Cash or Credit Card for coffee, breakfast and/or lunch.
Please wear comfortable clothes, Kindly avoid wearing scratchy clothes such as jeans with riveted rear pockets , or back zippers .
You may bring along a change of different outfits if your intention is to take modeling like photos.
Please wear comfortable shoes, Please avoid wearing high pointy heels, You may still bring them with you for photos .