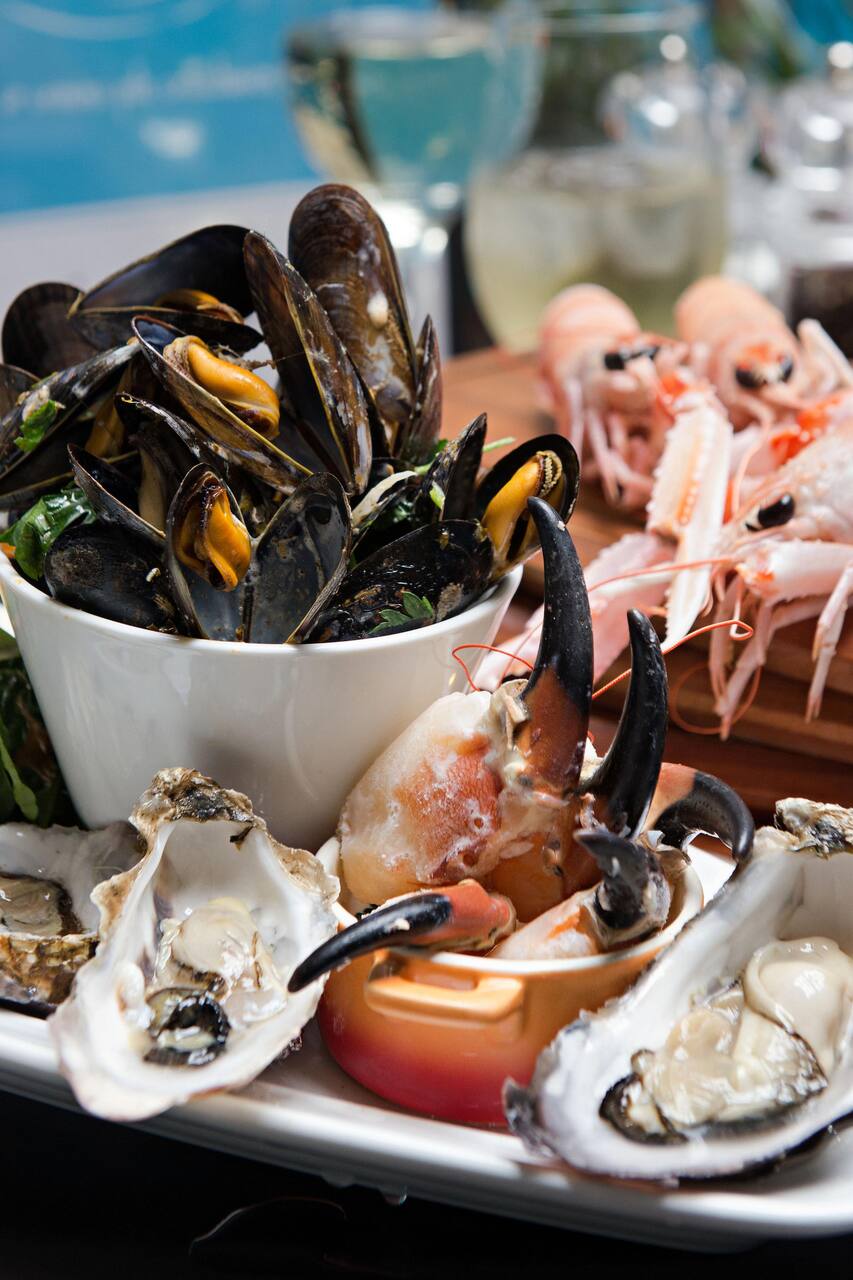 Local Seafood & Irish Whiskey Tasting
Local Seafood & Irish Whiskey Tasting
Try a plate of local shellfish and fresh seafood. What we serve will depend on what the boats bring in, but expect delicious bites like oysters, fresh steamed mussels, crab claws and more. Served with our home made sodabread. Afterwards enjoy four different Irish whiskies, portraying a cross section of the story and tastes of Irish whiskey. Finish off with a coffee and a sweet chocolate.
Welcome to Cronin's Pub. Here you will meet brother and sister team, Joleen (front of house) and/or Denis (chef). We will give you a background of our family pub, which is now in it's third generation and had it's origins as the town hotel, built in 1892!. There's lots to see as the walls are like a permanent exhibition of local and maritime history. We will sit down to a delicious seafood…
食べ物
Seafood Yes. Please let us know in advance of any special dietary requirements.
Cronin's Pub is a traditional Irish pub in the seaside village of Crosshaven, located at the entrance to Cork Harbour. The pub full of memorabilia, maritime and local history. Acclaimed for it's award winning seafood menu that feature a host of local produce, including oysters, mussels and fresh fish landed daily. You will also find a fantastic selection of deluxe whiskey, gin, rum and craft beer, so you won't be disappointed!
フードテイスティング
Local Seafood & Irish Whiskey Tasting