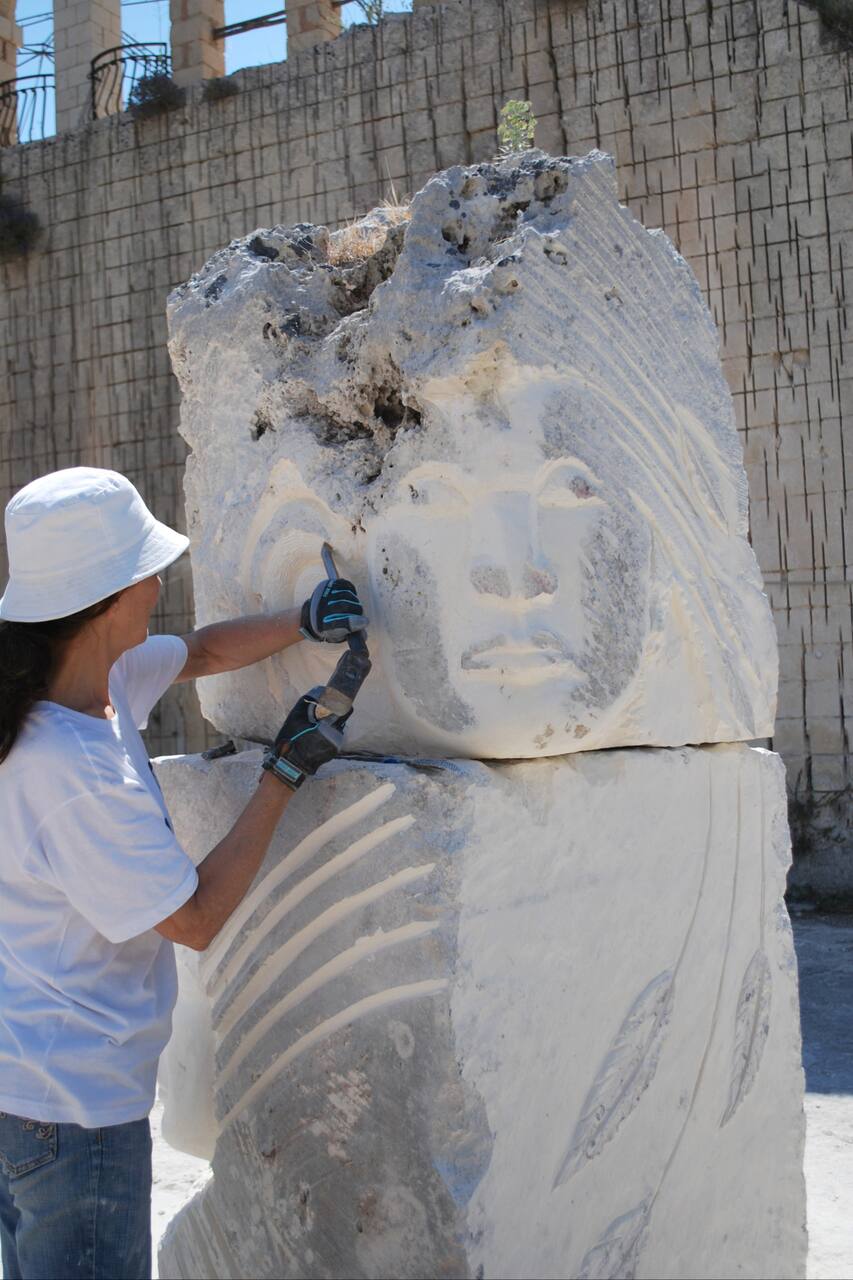 A creative day with an artist
A creative day with an artist
I'm Manuela and I run a farm with my family. I'm an urban planner, I love nature and art. From the 2014 I organize an international art workshop during summer. Now I've created a network of artists like sculptors, painters, photographers, ceramists who live in sicily or comes usually to stay at us and who wants to share their art inside our natural location. We host an open air contemporary art…
I will personally welcome you in our farm where I will introduce you to a sculptor, painter or photographer. You will receive some information about our project and the international art workhop. Then the sculptor, painter or photographer will show you some techniques and teach you how to use tools to start your open air art lab and create your own work of art. At the end of the experience you…
Remember to tell us if you prefer to sculpt, paint or do photography and if you like to have lunch/dinner at us.
Food
You could taste our natural food cooken with tipical sicilian recipies if you prefer to have lunch or dinner at us.
Drinks
Refreshments: you could choose to have water, coffee, fresh fruit juice or a glass of our wine.
Equipment
You will be given the basic tools you need to practice art.
Feel free to bring work clothes with you, you could change yourself at us.