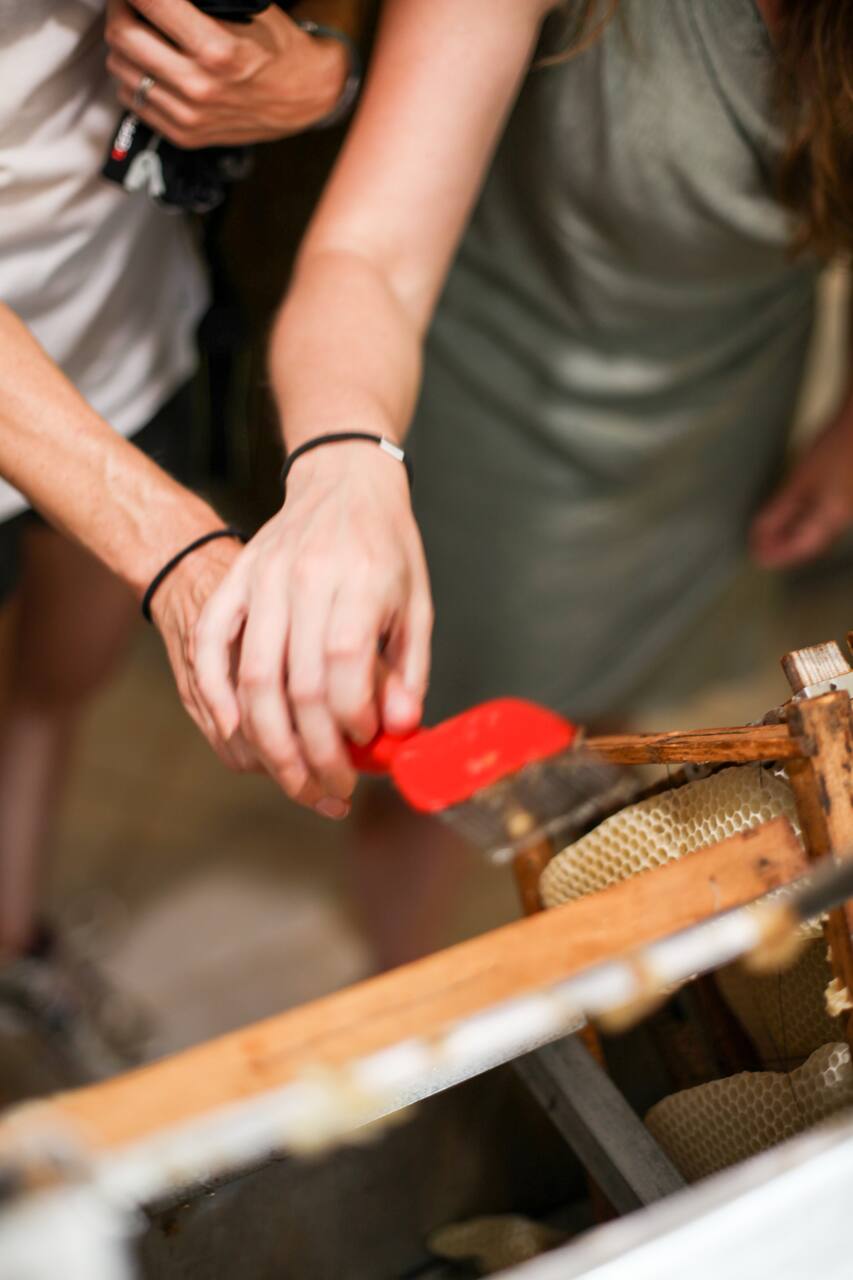 This tour is led by my dad Goran - a 3rd generation beekeeper. My family has been making honey since before I was born, and we have been teaching people about bees for the past 7 years. In that time, we are proud to have hosted people from all over the world - some have sent us their honey from back home, so we have a global honey collection at our place!
Bees are so much more than just honey! Learn about those wonderful creatures and the problems they face in the modern world. I will talk you through the secret life of bees, and even get your hands sticky, as you try some of the delicious Solta honey. You also get to see the internal workings of a real beehive without the danger of being stung! Also, we (think we) have one of the largest honey…
You need to reach the island by ferry - it departs from Split at 9:15 AM - one-way ticket is 35 Kn (5 EUR, 6$). Return to Split times vary, contact me for recommendation!
Transportation
Car Car transport from Rogac harbour and back