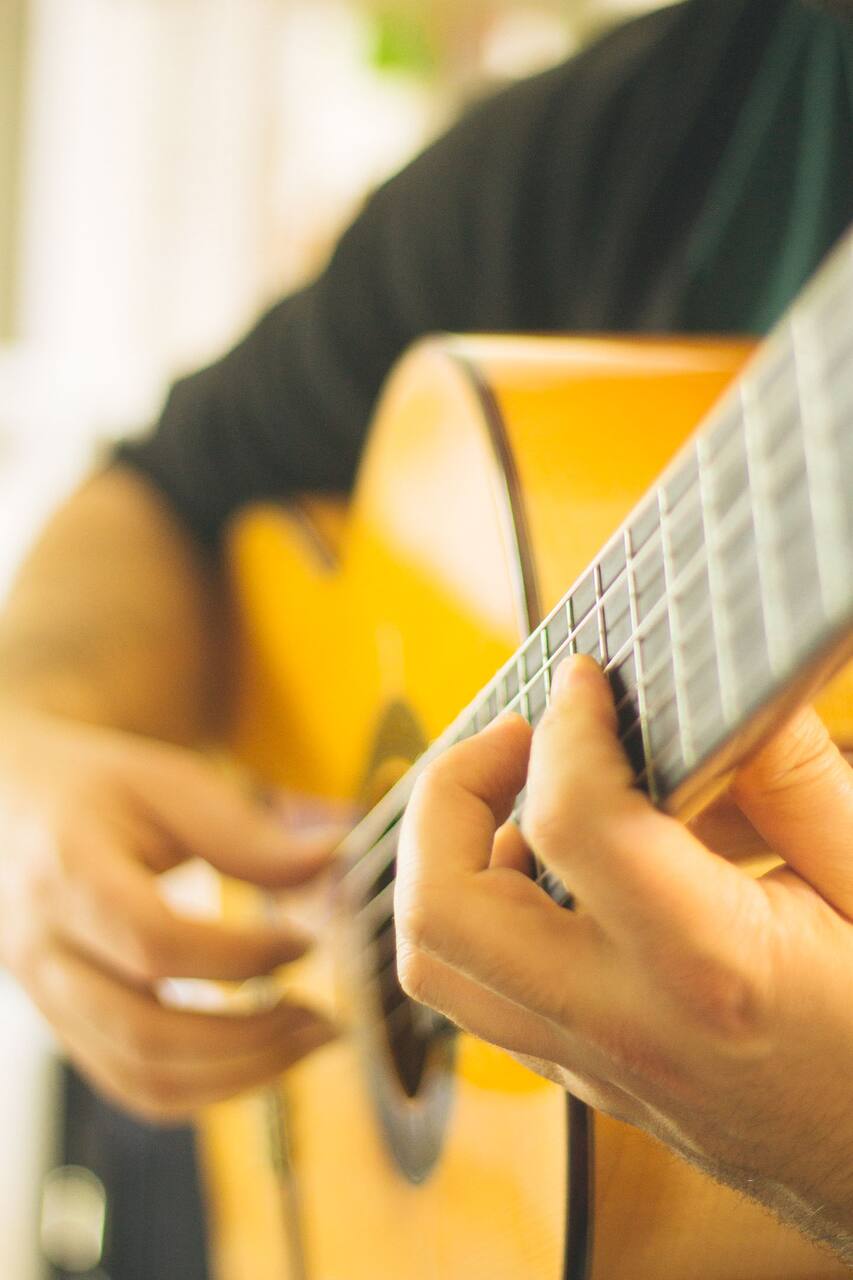 Hi! My name is Jesús and I'm a professional guitar player from Spain based in Alicante. I have +10 years of experience performing in a variety of ensambles and teaching classical and contemporary guitar to students of all levels and ages. I also help electric and acoustic guitar players to adapt their technique to classical or flamenco style, and to acquire Spanish repertoire.
- Some technical talk, introductory right and left hands exercises and technical skills. - Introduction to flamenco harmony (scales, chords). - Rhythm patterns: rumba, sevillana, alegrias. - Picado and thumb techniques. - Some little pieces to develop all the stuff and repertoire. I´ll give you a booklet with all the diagrams, exercises, pieces, recommended discography and bibliography. And also…
The lessons will be from Monday to Friday in the morning.