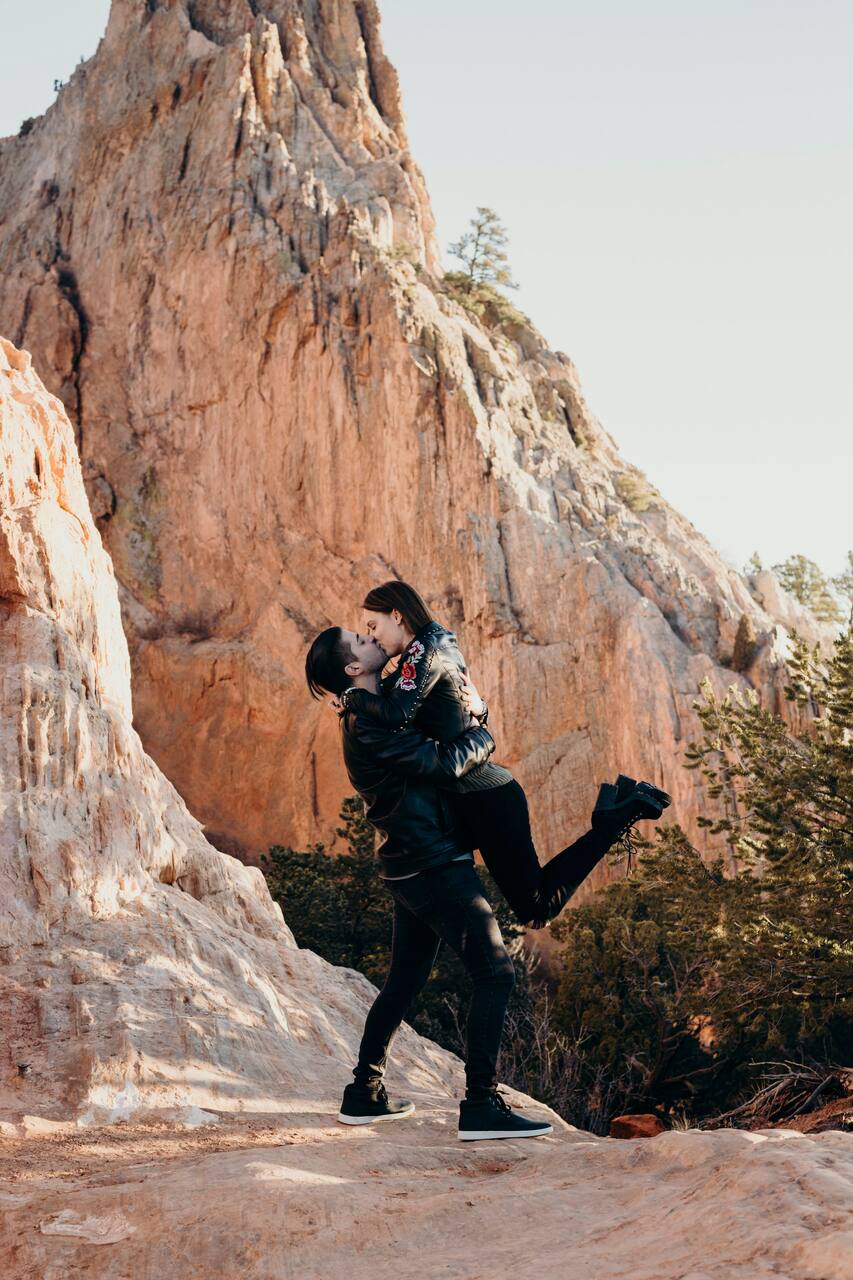 Garden of the Gods Photoshoot!
Garden of the Gods Photoshoot!

予約はお早めに。 完売続出の体験です。
We are Jessica and Brian, lovers and adventure photography partners! Our story begins on Colorado's beautiful hiking trails, exploring Colorado Rocky Mountains with camera in hand. We then settled into gorgeous Colorado Springs and our passion for photography and adventure soon merged into photography for others. :) Our photography style is light hearted and focused on telling the story of your…
This is a photography session ideal for couples. What you get: 1 hr photo session 1 location within the park Minimum of 25 Digital Images Online Gallery/Print Shop Unlimited Digital Downloads We will guide you on a short hike through Garden of the Gods stopping for photographs along the way. Hikes vary from anywhere from .25 to .50 miles. Check us out or contact for other photo options;…
Photoshoot will be 1 hour including short hike. Wear clothing that feels most comfortable and flattering for you.
Appropriate clothing for weather.