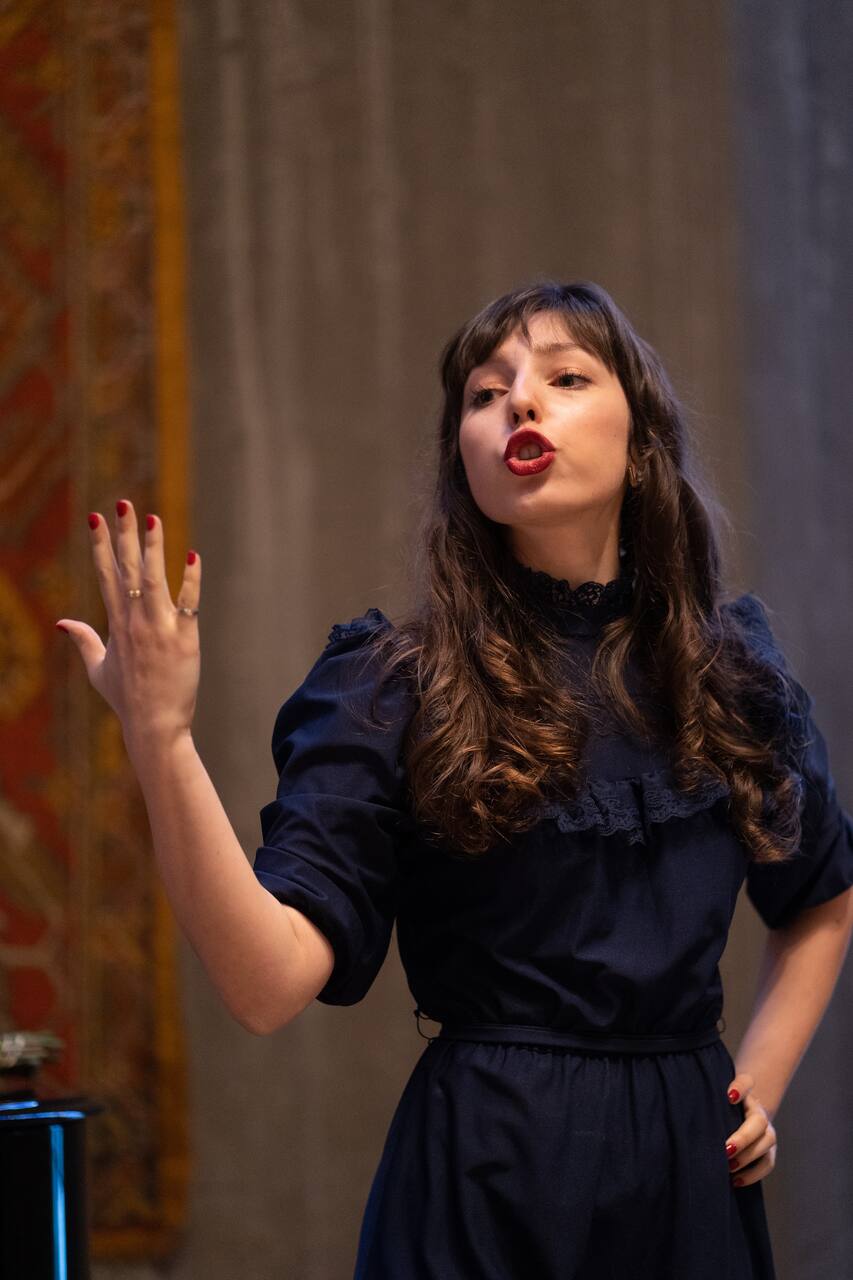 Originally from Belarus, I've been singing opera for over 10 years. Having lived in various places around the world, I love bringing the art to the people around me. I personally love the art for its beauty, sophistication, and technicality. My mission is to educate more people about this beautiful genre and teach them how to appreciate it. I have performed in a variety of places and venues,…
Join me on a journey to experience and learn about the art of opera in a beautiful Chapel at historic First Unitarian Church. I will take you through different periods of the art form, showcasing history, character, and the timeless beauty of the pieces. Connect with the music and fellow guests at this evening you won't forget. You are welcome to bring alcoholic and non-alcoholic beverages. You…
Inside the church, there will be signs to the Chapel and the concert. Follow them to find the venue.
ドリンク
Wine Guests can also bring alcoholic or non-alcoholic drinks
チケット
Tickets to the show! You can bring your own alcohol!
You do not have to dress up, but if you want to wear a cocktail dress or a suit - please do!
We will be at a beautiful Chapel at First Unitarian Church. It's a historic location in the city by the Bay. The First Unitarian Universalist Church of San Francisco was organized in 1850. The present church sanctuary (the third built by the congregation) was dedicated in 1889. NOT A RELIGIOUS EXPERIENCE