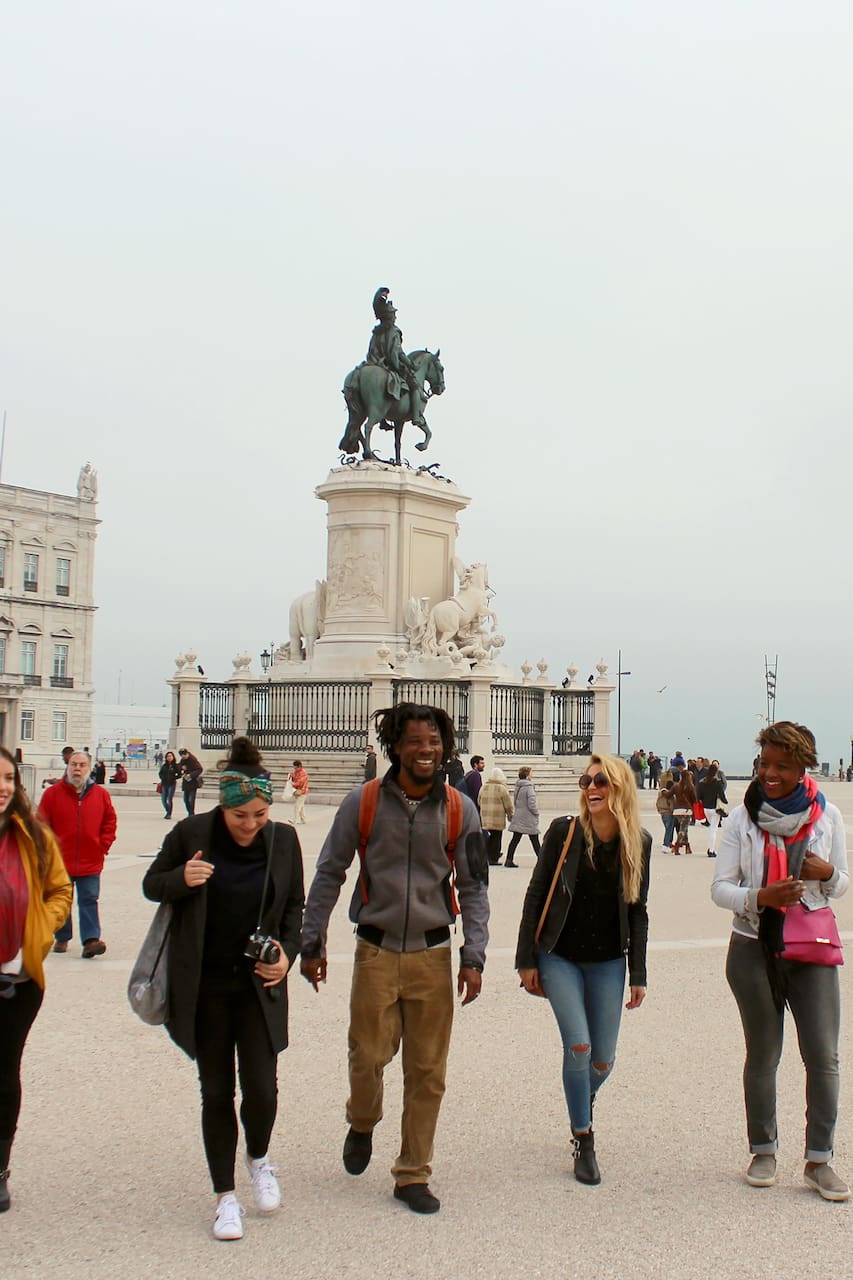 Originally from Togo, I have a passion for history, especially the intersection of African and Portuguese history. I love to share my experience with guests and I look forward to taking you around my new city.
Learn how African culture, food, and music have been a part of Lisbon for centuries. We'll explore the African continent's influence on the city and visit areas where African immigrants live, work, and play. We can have the opportunity to listen some live african music , try African snacks and drinks, browse African shops, get in touch with the african community. Our journey will take us to an…
Wear comfortable shoes with good tread for Lisbon's slippery streets. Bring an umbrella or raincoat in the rainy season and a hat for sunny days.
Wear good shoes, no heels