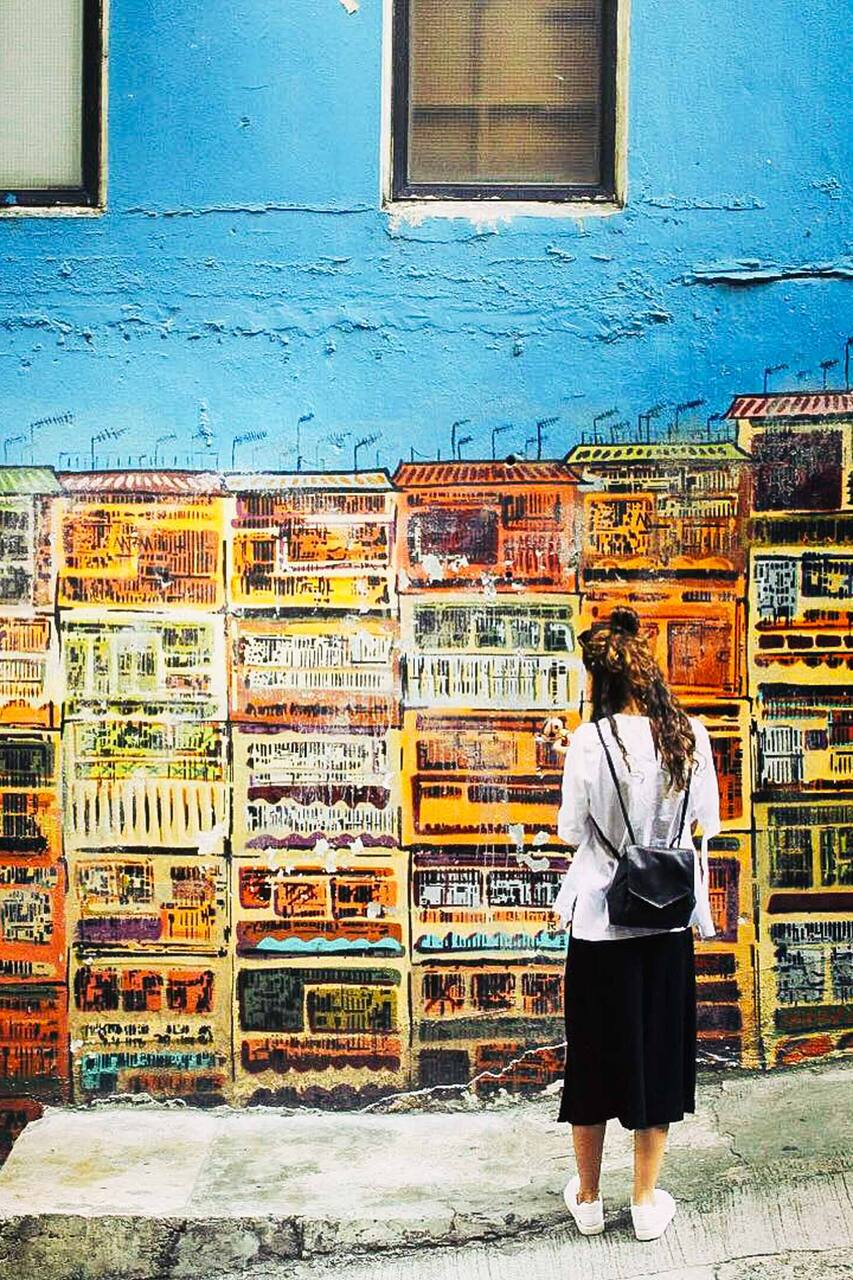 大体いつも満席!予約のとれない人気体験です。
*more photos in Instagram: sala_fotografia I love my home city because she is beautiful and energetic! I will take you a walk and discover her amazing spot! Hope you also love the city. By the way, I am a graphic designer, florist and photographer. Composition and angle also important in my photos.
We will go to Tai Kwun, where you can visit former Central Police Station and Prison, we can take some snap photos..and I will show you some great photo spots there....besides, We will go to PMQ, where has many arts galleries. We will also try a local and famous restaurant. Then, we will walk around Central, an area where I can show you some great photographic spots and show you some street…
You will be responsible for any purchases you make during the experience.
Please wear comfortable walking shoes.