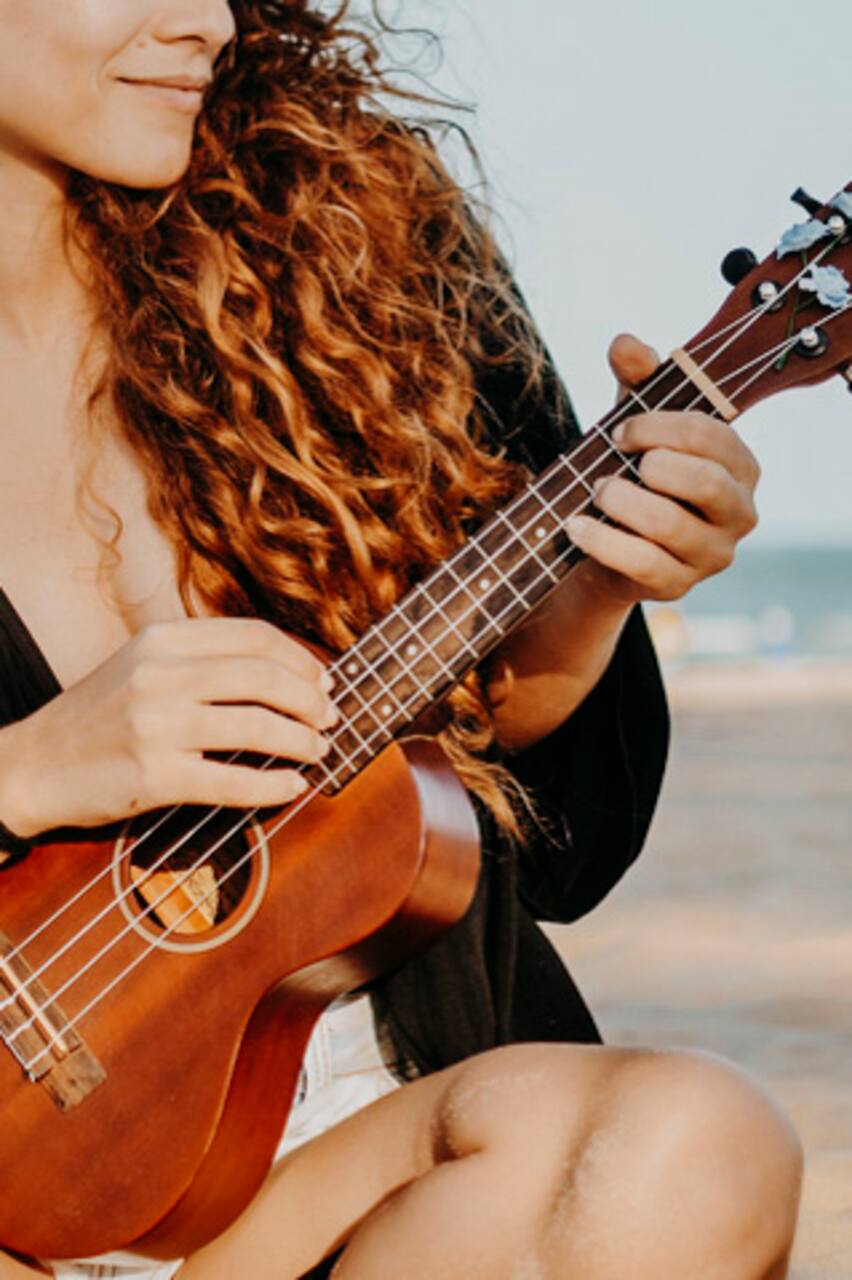 Learn Ukulele On The Beach!
Learn Ukulele On The Beach!
* UKEPLANET.CO.UK: Jimmy is taking you on an acoustic adventurous expedition into both sound and imagination." * DB magazine: "Ukulele Revivalist" Aloha! I am a seasoned ukulele instructor at the Hong Kong Ukulele Association, music composer of the UKULELE CIRCUS album and live on Lantau island. The Ukulele is a Hawaiian instrument widely known as " the instrument of Peace" and a very easy to…
Share a fun ukulele morning or afternoon together on the beach! If you don't have your own ukulele, please let me know 24h ahead and i will bring you one. I will offer you my album "Ukulele Circus" as HNY2019 present ;) We'll meet directly at the Mui Wo Beach. 1. What will we do and learn together: - Ukulele Basics: Ukulele parts description, how to hold your instrument. - Strumming / Picking :…
If there are bad weather conditions (rain, typhoon, cold), the experience will be cancelled and all guests will be refunded. Feel free to contact me directly if you want a specific schedule ;)
A towel to sit on the beach or any comfortable seat you could bring.
Water bottle, Sun cream, Hat and Mosquitoes repellent are a must!
A warm jacket in case the weather is a bit chilly :)