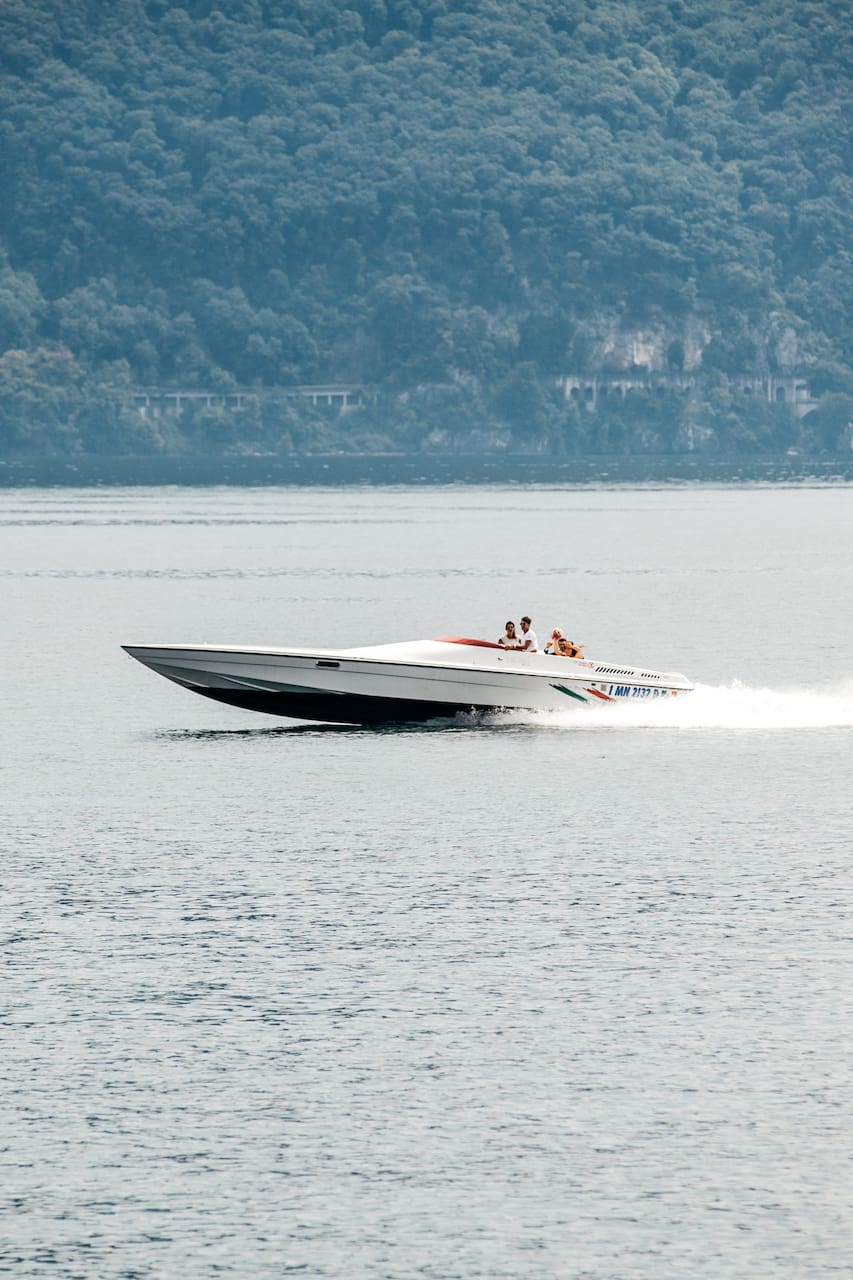 Give yourself a dream on the water ...
Give yourself a dream on the water ...
Lake Maggiore is beautiful and is my home. Admiring it from the water is a fantastic experience. I am passionate about motor boating, I work with a friend who owns an important shipyard, I realized a dream by founding the company Rent Off Shore Lago Maggiore, having fun working is wonderful.
You will sail in the south / west part of Lake Maggiore, visiting the most beautiful places. Your experience will start by embarking on a prestigious boat "Tullio Abbate Offshore 36" on Stresa (trains departing from Milan Central to Stresa every 60 minutes, travel time about an hour.) Distance station boarding place 10 minutes walk. During the transfers I will explain the main rudiments of the…
The tour will depend on weather conditions, we will keep you updated closer to the time if there is any adverse weatherthe meeting point is a ten-minute walk from the embarkation point.
Equipment
beach towels life jackets