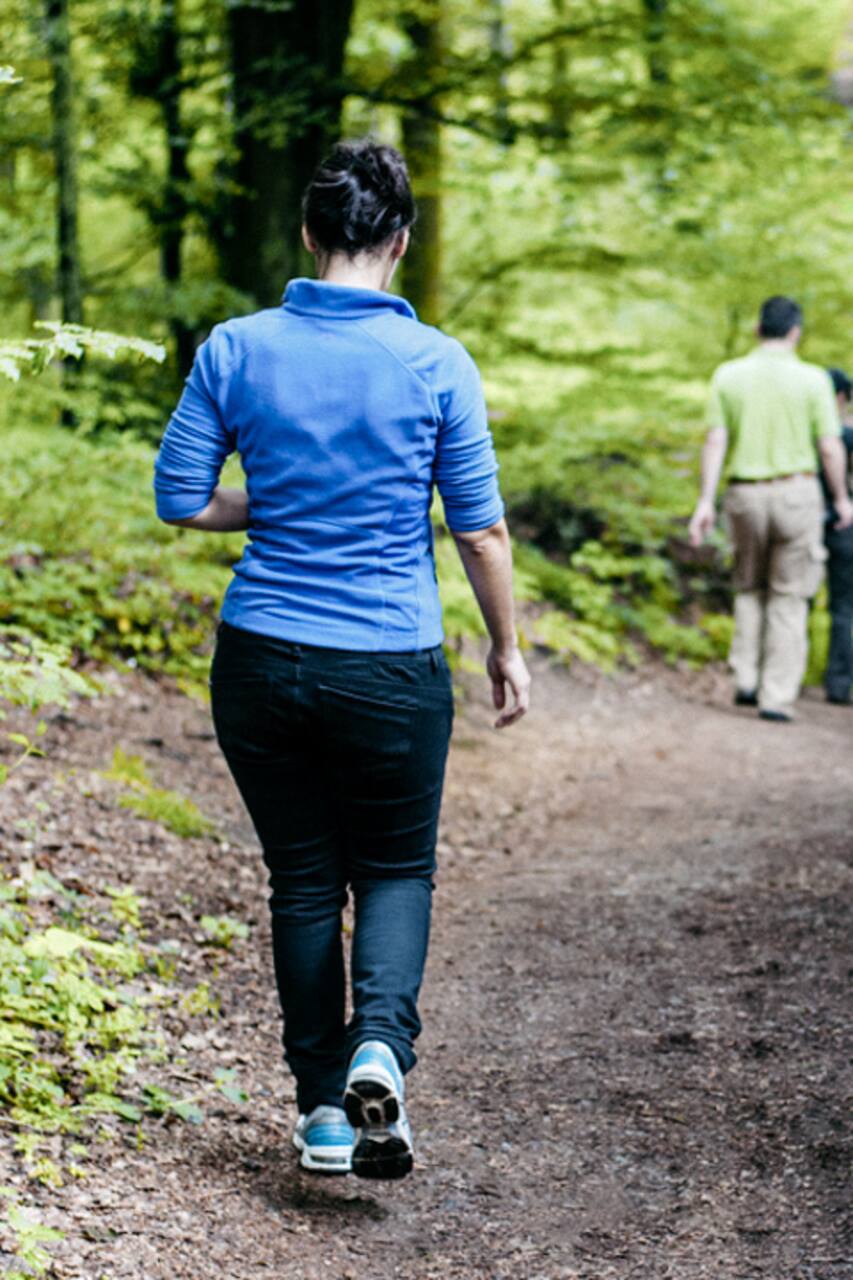 Forest Bathing in Battery Park
Forest Bathing in Battery Park
Oskar and Nicole Elmgart are a married NYC couple and certified Nature and Forest Therapy Guides. Their aim is to bring people back outdoors. Try Forest Bathing in one of the most beautiful park of the world with breathtaking views of Statue of Liberty!
Forest Therapy, or "Forest Bathing", is a slow, guided, mindful walk near trees that has the proven ability to improve your health. During Treebath's Forest Therapy sessions, Treebath's Certified Guides lead you through a series of invitations to help you slow down, awaken your senses, and connect with the forest in a deeply personal way. In the tranquility of nature, some participants experience…
Clothing appropriate to the local weather. Any water or snack you might need.
ドリンク
Fresh Brewed Tea This is a wildcrafted tea made from indigenous plants of the region. Bought from local NYC tea shop.
An open mind and a positive attitude
Walks will take place in The Battery and Battery Park in lower Manhattan close to the Hudson River and with views of the Statue of Liberty.
ネイチャーウォーク
Forest Bathing in Battery Park
新着の体験