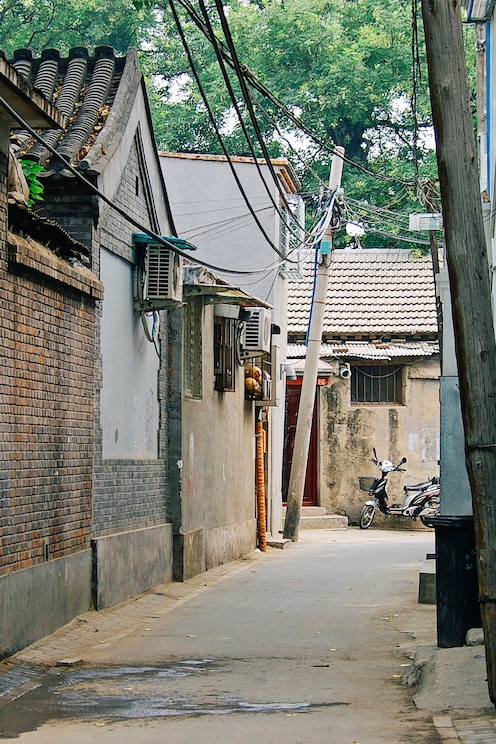 Historic Walk Through Hidden Hutongs
Historic Walk Through Hidden Hutongs
Explore the hidden hutongs of Beijing, winding through ancient alleyways as you learn about the past and future of this historic city. I'll guide you through narrow streets and discuss the architecture, history and future of preservation for Beijing's fast-disappearing hutongs.
My love for Beijing's history and culture runs very deep - I was raised in Beijing for five years as a child. and have been studying the history of Beijing academically in my professional career. I have studied Chinese, modern Chinese history and most recently, have been working for an NGO dedicated to hutong preservation. I've been leading historic walking tours for three years and I love showing people around my favorite city!
We will pass through the impressive Drum and Bell Tower (built by Kublai Khan), along the central axis of Beijing and into the winding hutongs. We will pass a local market street, quiet leafy hutong streets and historic architecture.
Wear good shoes for walking! Please check the weather before the walk and plan accordingly (sunscreen, raincoat, etc.) I'm happy to recommend lunch venues or a nice local brewery after the walk : )
歴史ウォーク
Historic Walk Through Hidden Hutongs