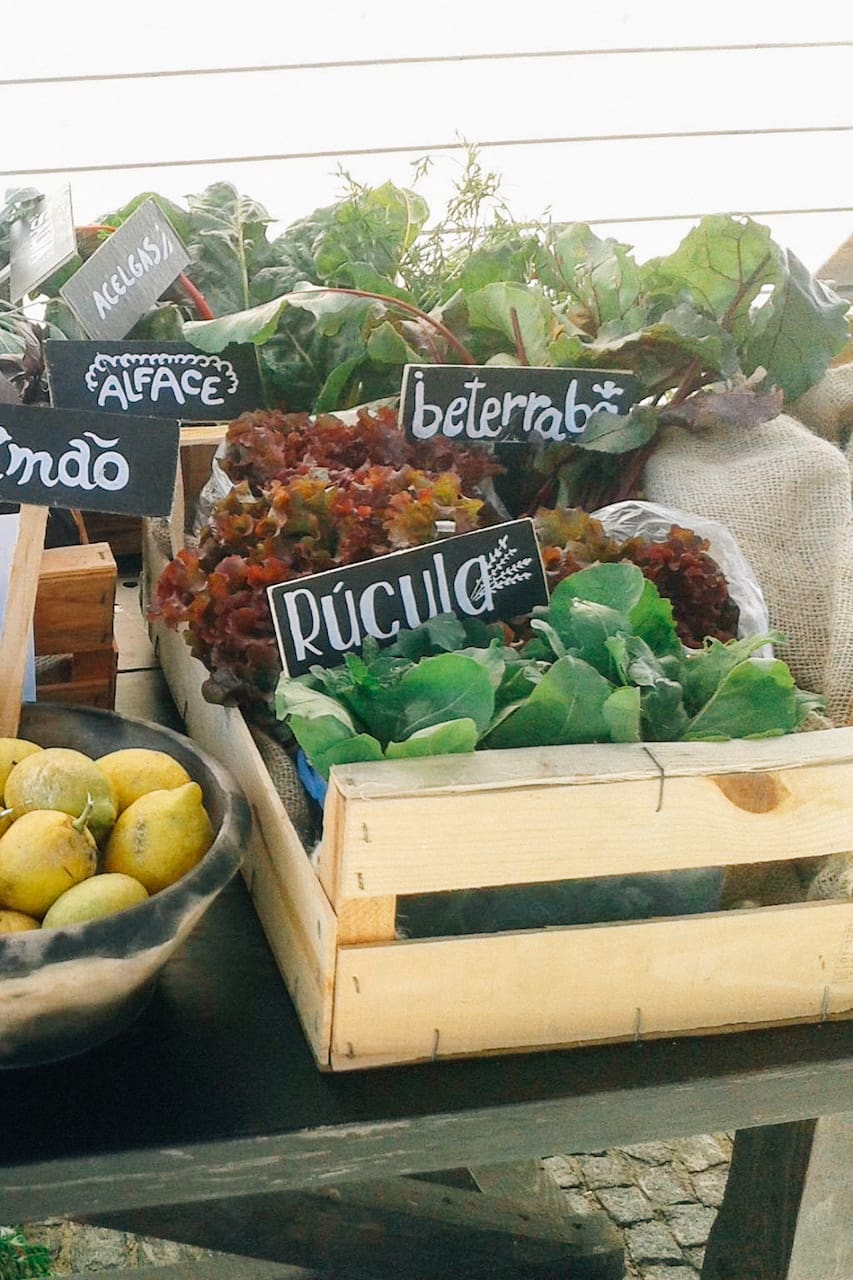 Guided Tour & Drinks at Organic Farm
Guided Tour & Drinks at Organic Farm
Languages:
ガイド言語:フランス語、ポルトガル語、英語
Hi, I'm Edite! I left my job in the education sector to embrace a new project that promotes sustainable food production and healthy lifestyle workshops. I co-founded Quinta Pedagógica da Caria in 2015 to pursue our passion for growing our own food and for protecting biodiversity, a pedagogical organic farm where everyone is welcome.
You will enjoy a guided tour inside the farm which lasts roughly 1 hour. In this tour you'll have the opportunity to: 1) learn the names and properties of our organic herbs and veggies 2) feed the chickens, goats, sheep and donkeys 3) walk into the woods and meet two centenary pine trees 4) learn how we are creating an agroforestry from scratch 5) taste our herbal infusions or a homemade smoothie…
On arrival, you can park your vehicle inside the farm. You can find the cafeteria and toilets in the wood house. Bring your own camera, suncream and sunglasses :-)
ドリンク
Drinks, such as herbal infusion or homemade smoothie
チケット
Guided tour inside the organic farm
We will start close to the Olive trees and then we follow through the historical exhibition and the greenhouses. After that, we visit the animals, the fruit trees, and the woods. Finally we end the tour at the cafeteria in the wood house. At each stop we will explain how we run the farm using sustainable practices that result in tasty fruits and vegetables.
If you don't see availability for the time you are looking for, you can .
参加にはご本人確認(自撮り+身分証の顔写真との照合)が必要です。確認は1回で済みます。
On arrival, you can park your vehicle inside the farm. You can find the cafeteria and toilets in the wood house. Bring your own camera, suncream and sunglasses :-)
農場体験
Guided Tour & Drinks at Organic Farm