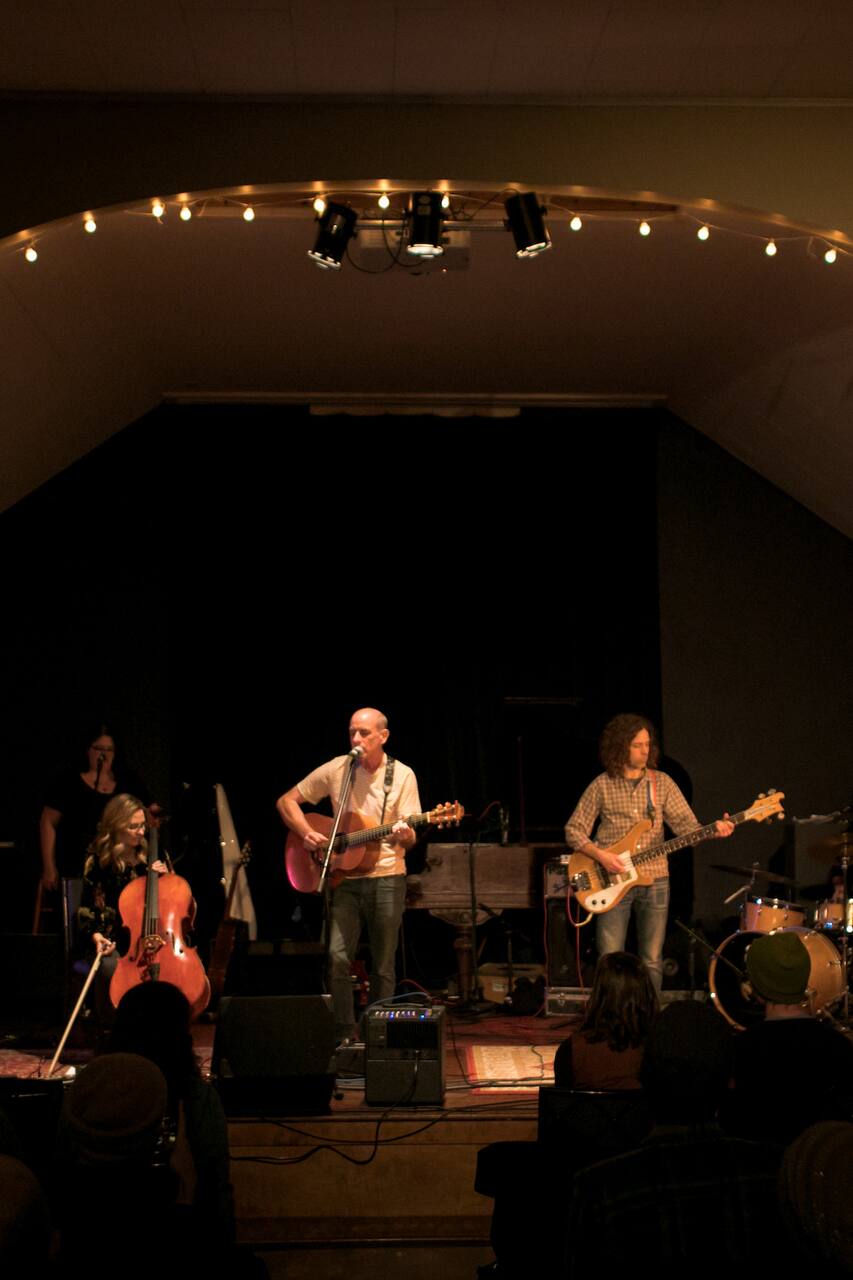 I love the experience of live music in a welcoming and safe setting. Especially when I can be up close to the performers. So many club shows are rowdy and audiences are being jostled or hassled half the time, or watching the show through someone else's phone the rest of the time. I want to create unique music moments that help us open up emotions and really breathe in and feel the music. I…
Our mission is to curate welcoming music, arts & cultural experiences where people of all ages and incomes can explore creativity, enjoy beauty, grow empathy and increase awareness. We host events in Fremont, Ballard, U-District and Capitol Hill. Abbey Arts programs are non-religious and all are welcome. Our shows are mostly seated and people are welcome to attend solo or with friends.
こちらは
社会貢献体験
です。参加費は全額、「Fremont Abbey Arts」に寄付されます。
This unique concert experience features two or three local or touring bands or songwriters in an intimate concert setting. Seating is provided, and you'll have a chance to talk with the artists after the show if you'd like (just ask the staff at the door). Expect high quality musicians in a beautiful space with great sound but be sure to look them up on our website to see what their style is…
The venue is casual, and wearing jeans is appropriate.
チケット
(The shows are all-ages, seated, and and sometimes cash concessions are available at the door. No alcohol at this venue.)
Ballard Homestead is a historic 1923 building at 6541 Jones Ave NW in the Ballard neighborhood. You're welcome to bring in dinner, and we'll provide great music and a community vibe. Most shows have seating available (not reserved). It's right on the #40 bus line.