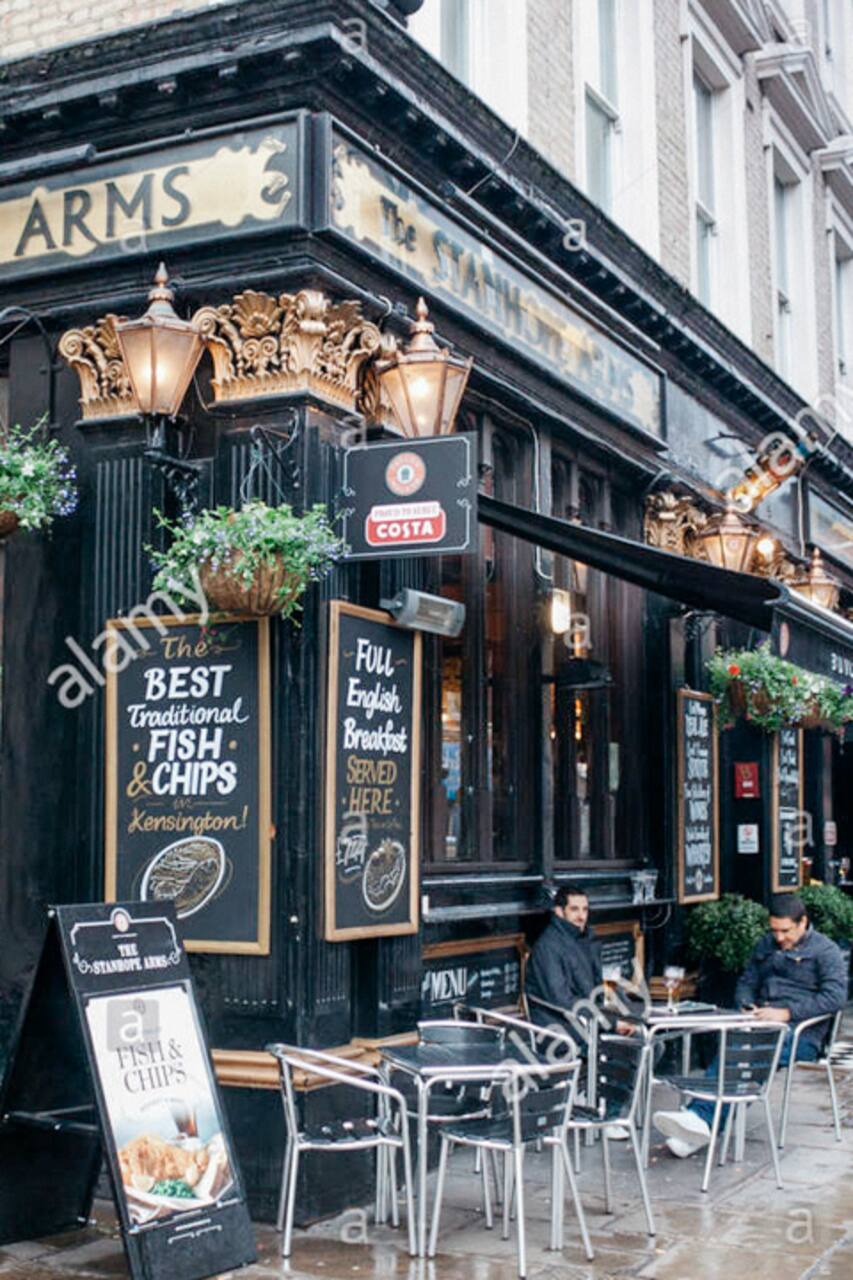 Born and raised in China, I moved to UK at the age of 18. I have embraced the both cultures. A true Londoner with the passion about the history and beer.
As the Londoner and self claimed pub guru for 15 years, I will lead you for a quick tour for London's most unique and historical pubs. During tour, I will give you a brief introduction for all types of "British beer". Furthermore, I will introduce all stories behind all historical pubs. Rather than a "traditional" busy walking tour, I intended to run a tour for small group. In addition, during the…
Just to note, I will only provide first drink on the tour. All other drinks and meals are not included. I figured out rather than I force every to follow my taste. I will hand the freedom back to you.
Drinks
Half pint of beer when we met first at first pub. I will provide a drink (half pint of ale of my choice) to kick of our tour.