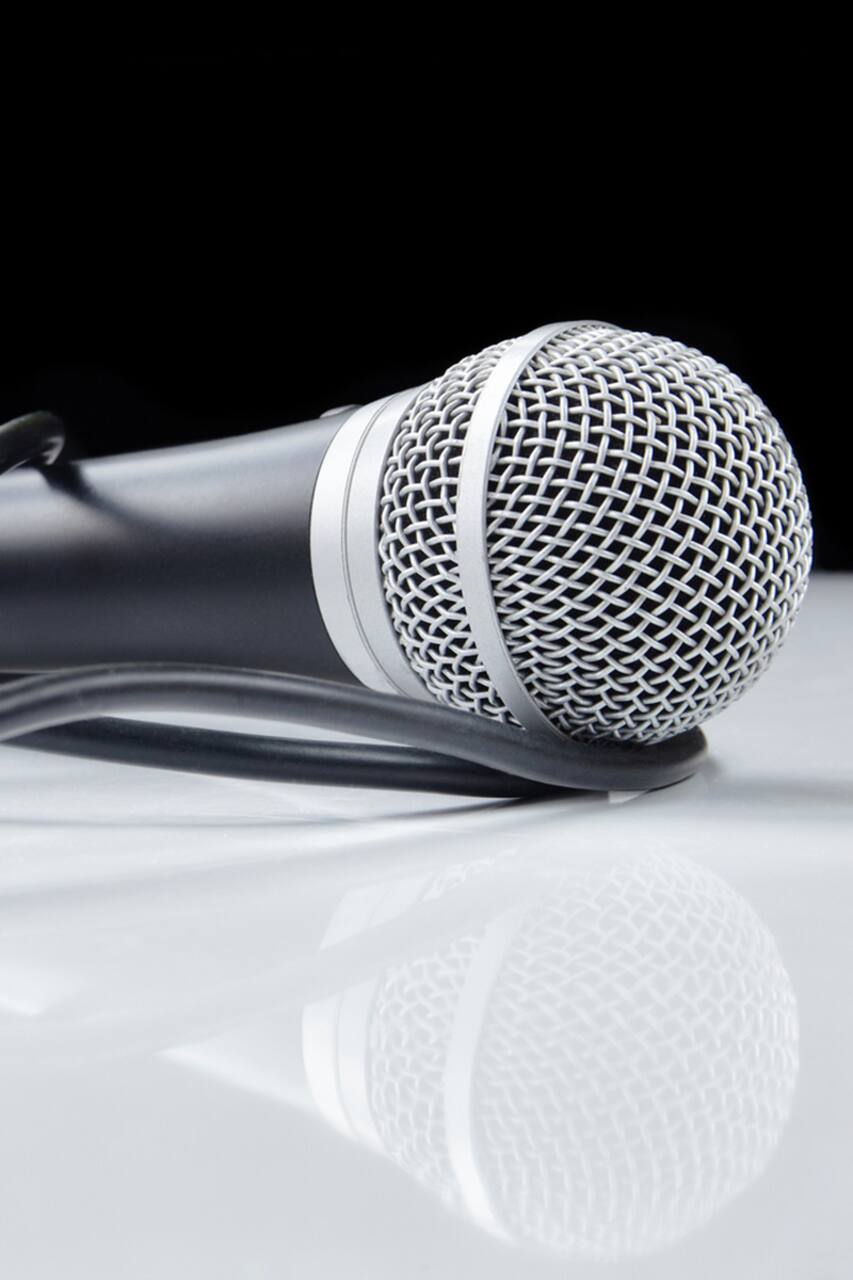 めざせ! 声優、講演スピーカー。ボイスレッスン体験
めざせ! 声優、講演スピーカー。ボイスレッスン体験
Languages:
ガイド言語:ギリシャ語、フランス語、英語
Singer , tv producer and presenter, I was reborn as a writer/columnist and voice artist in several languages when my child was born. 20 years of experience in the media, expression and language teaching and vocal positioning I have a special connection to sound, particularly the voice. I have a weak spot for people facing challenges, such as blind and deaf communities and always opt for events…
Our location for July is in Frederiksberg. Together, we will train: how to keep a steady rhythm, how to act or not, and where to emphasize depending on the script. How to not eat the endings or avoid pop sounds. How to really listen to your voice and adapt to the needs of the body. Do we need more air, or are we crushing our diaphragm? Do we portray a lack of confidence, or are we too loud and…
It is advised to book more than one hour to cover the full spectrum and be able to acquire the exercises you will use on your own.
Drinks
Water or apple juice Apple juice takes away the clicking sounds in the mouth. I will offer these if we are outside.
Equipment
Recording equipment Blankets, if we're in the park
A willingness to try new things