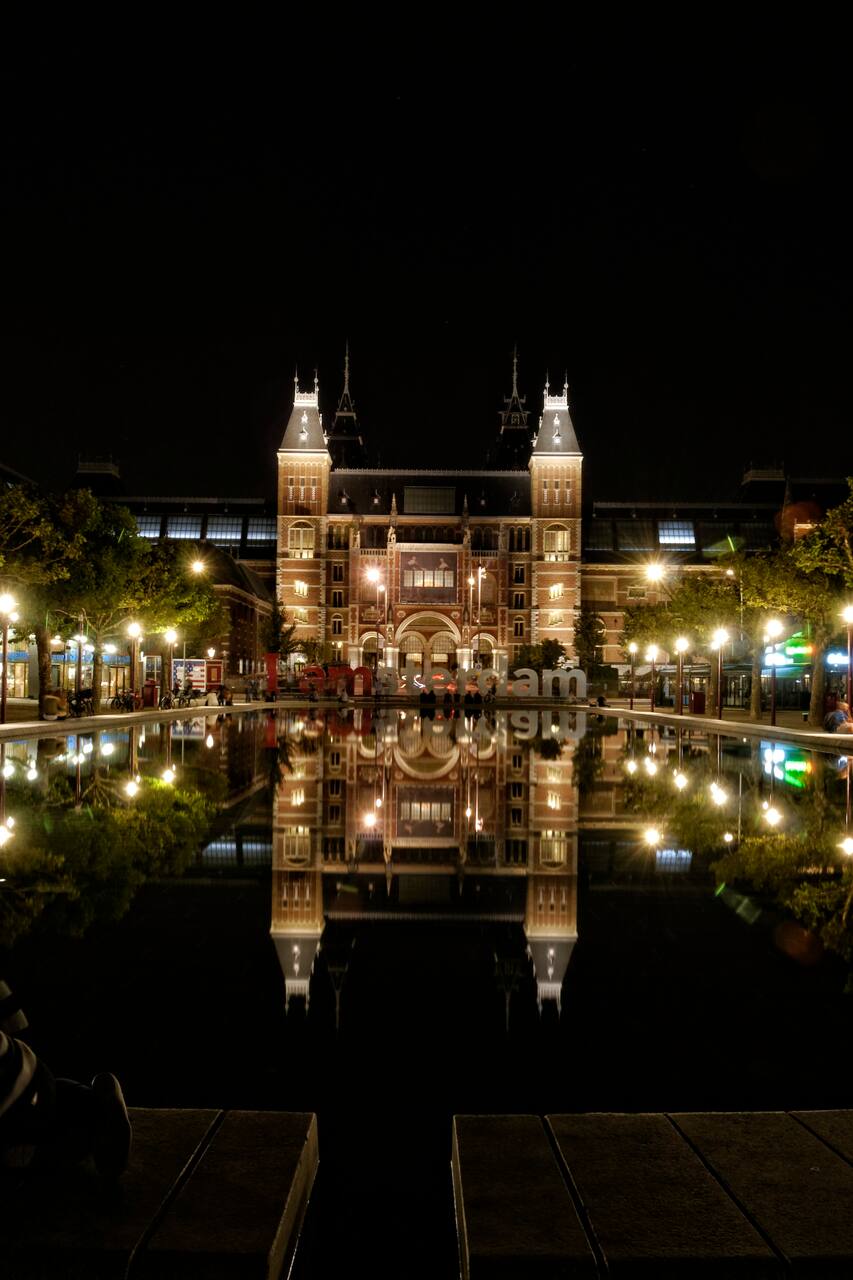 I'm a DutchNews.nl and Careershifters featured professional photographer and an award-winning cityscapes Photographer. I am photographing since I was 11 and I have recently conducted a photography workshop for students of the Media and Information Studies from the University of Amsterdam. I left IT industry to become a travel photography expert and after travelling around the world, I settled down…
We will walk through my favorite spots and the hidden gems of Amsterdam and I'll teach you in a practical, simple to understand way, how to photograph low light conditions; golden hour, blue hour and dark. ✔ how to tell a story with your photographs, ✔ how and when to work with a tripod, ✔ settings of your camera for low light photography, ✔ eye catching composition with "wow" factor. While…
The indicated price is for a 3-hours private evening-night photography workshop for one person. If you are with more people, you would like a longer workshop or different day/time, please contact me.
Snacks
Stroopwafles. Let me know if you are on a special diet, like Vegan or Gluten Free and I'll bring something else to nibble.
Tripod. If you don't have one or plan not to bring your own, please let me know in advance and I'll bring you one.
Bring your fully charged camera battery/ies.
Make sure that you have plenty of space on your memory card/s.
Be sure to wear comfortable shoes for a city walk.
In case of rain bring a raincoat or an umbrella and a cover for your camera.
Check the weather forecast and dress accordingly.
Your camera manual can be handy.