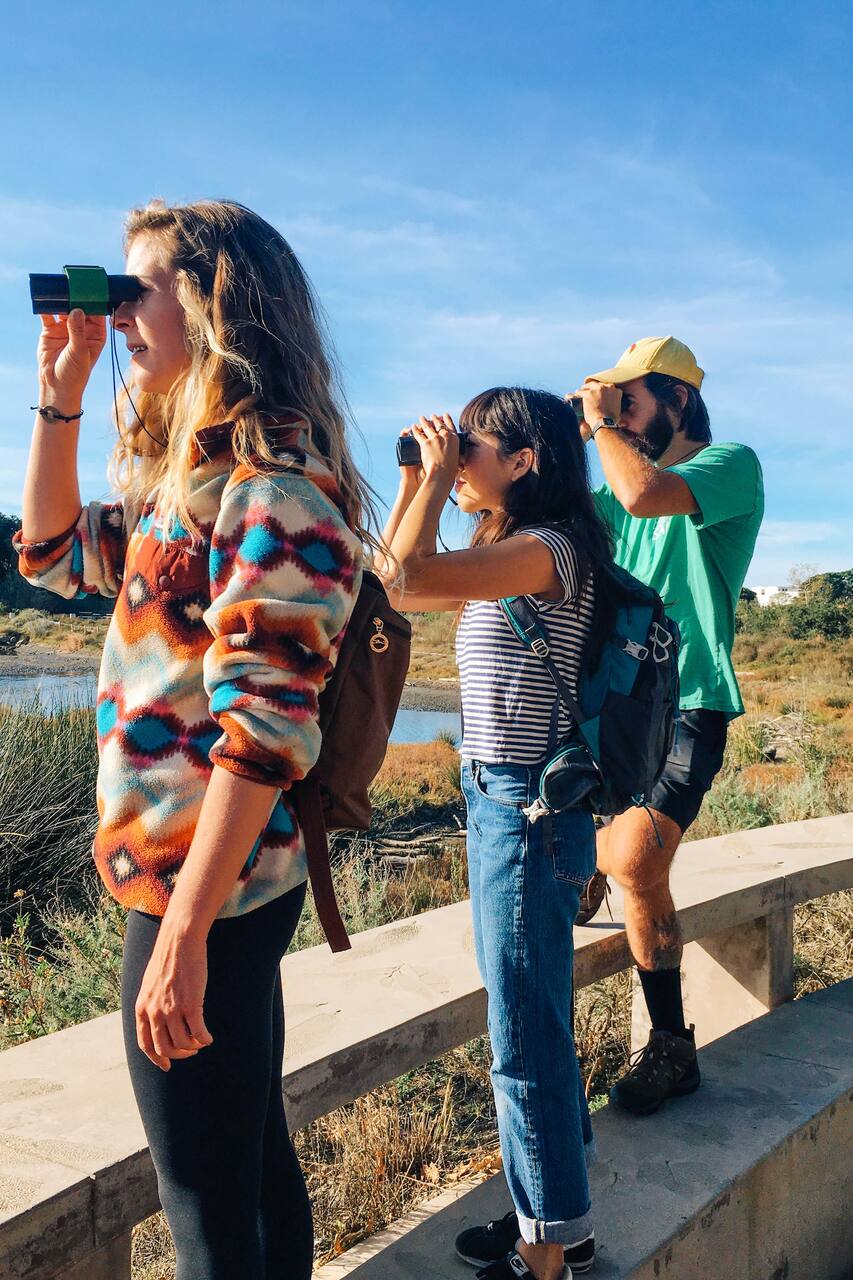 Learn about Birds and Nature!
Learn about Birds and Nature!
I have been guiding trips since 2010, and have recently decided to share my passion and expertise about nature to those here in Los Angeles. I am a professional photographer, naturalist, Wilderness First Responder, and a great time waiting to happen.
We will explore the incredibly beautiful plants and animals hiding between the buildings, parks, mountains, and natural spaces here in Los Angeles. Our walks can explore some of your favorite places, or some of mine! You will get in depth looks at birds and wildlife, all the while learning more about nature, our connection to it, and our connection to self. I can share professional photos of…
Join BIRDS by BIJS at Franklin Canyon Park, in the heart of the Santa Monica Mtns. This hidden gem feels like you're in the middle of nature! 2-hour leisurely walk, will blow your mind!
Snacks
Water Trail-mix, bars, water, etc
Equipment
Binoculars/Spotting Scope Generally low physical requirements- most outings are very leisurely walks