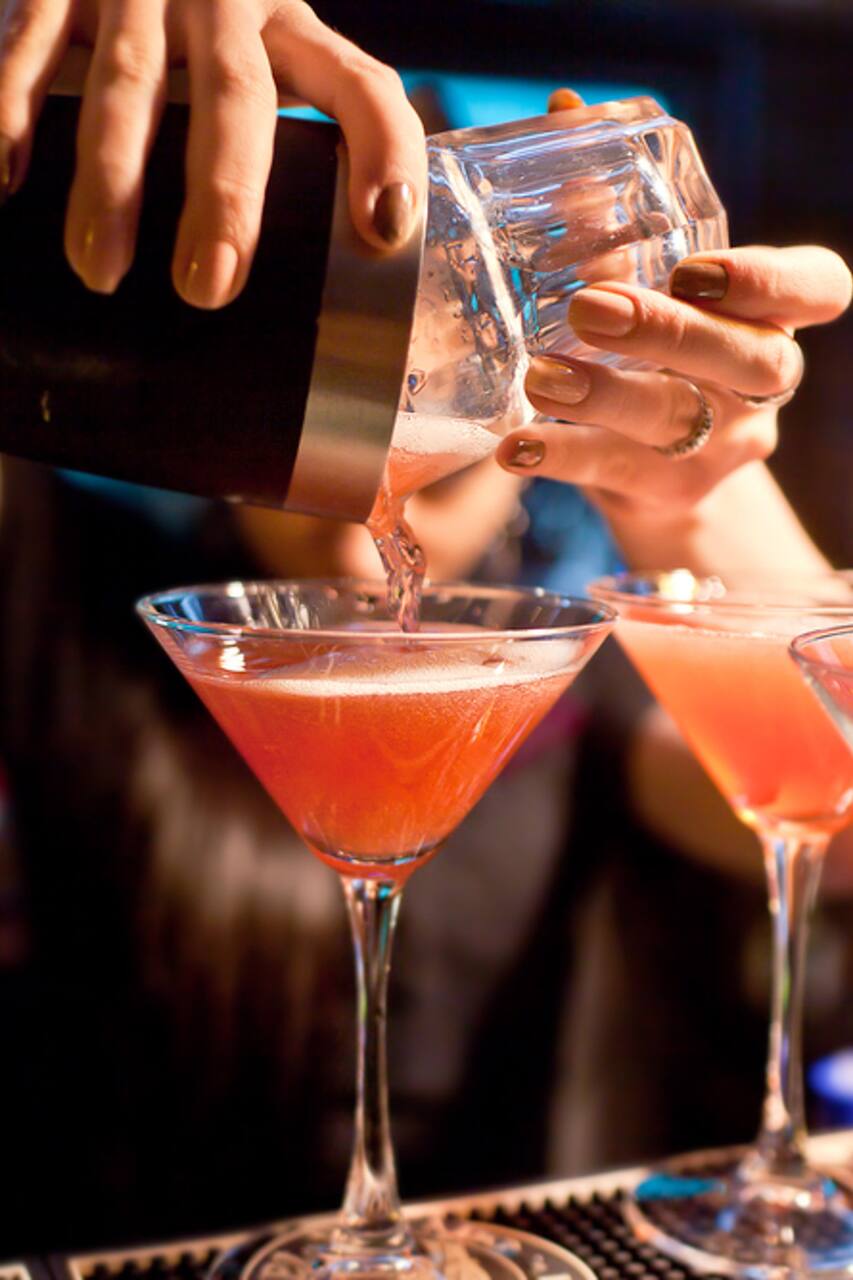 Sip cocktails in unique old city bars
Sip cocktails in unique old city bars
I'm a manager in the hospitality industry down in Puerto Rico. Throughout the years working here I've come to love dealing with and helping guests from all over the world. Working here has increased my love for tours and local spots, and I would always create my guests' itineraries for their stays. Food has always been another passion of mine, and I've come to learn about the industry and all it…
Let's explore the oldest city in America—and the second oldest in the Caribbean—by going through many of the bars that have been open and running for as long as I can remember. We will be bar hopping through some of Old San Juan's most creative and unique bars. We will see everything from a highly recognized world-renowned spot, to some of the top places in the Caribbean.
I suggest you bring a camera and dress well—anything casual will be perfect.
ドリンク
Specialities I'll provide a round of drinks for everyone at a couple of the stops.
We will be visiting many bars located on Cristo Street and San Sebastian Street. Some of these are rated among the top 25 in the world like "La Factoria". We'll see some of them that are a bit more unique like "El Batey Bar", as well as a very creative one called "La Taberna Lupulo". These are just a few of the places we'll visit.
酒類のテイスティング
Sip cocktails in unique old city bars
新着の体験