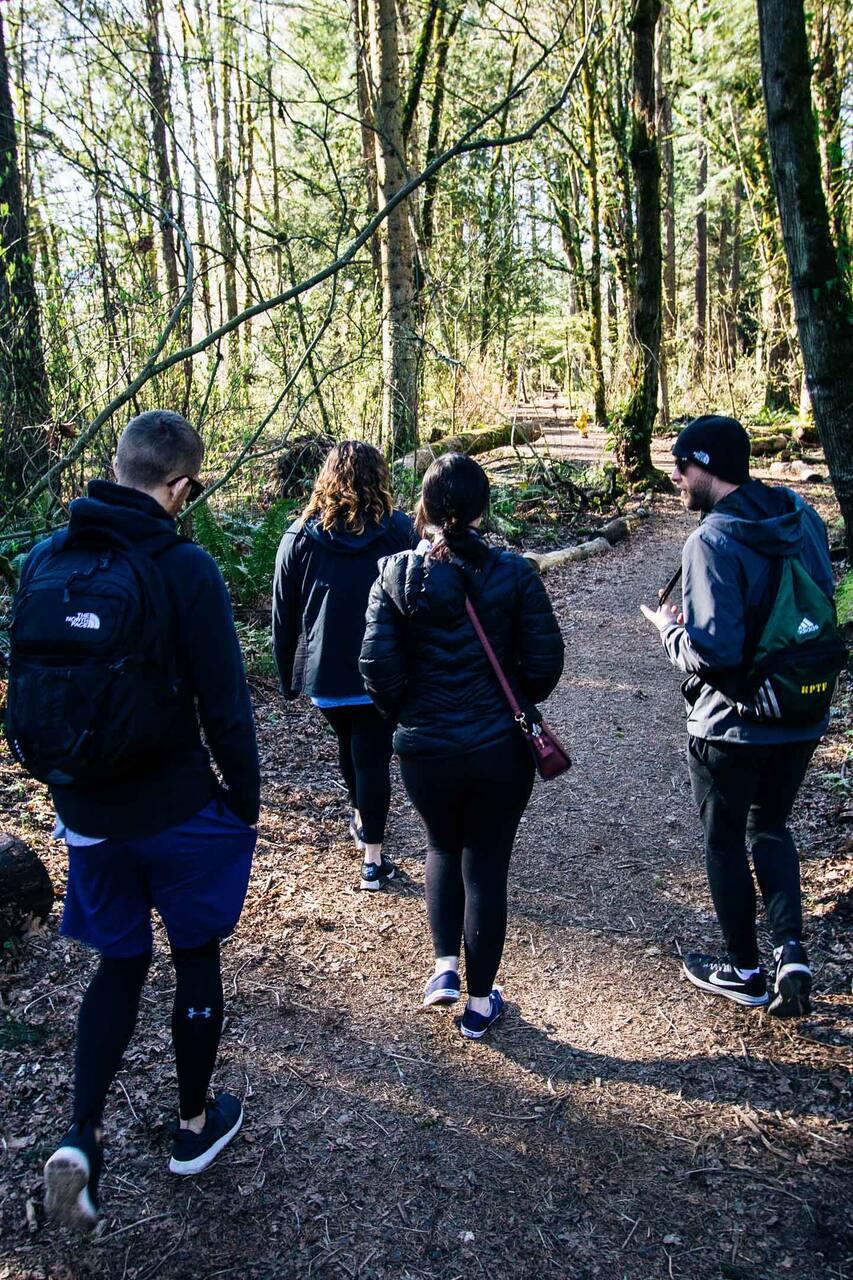 I'm Andrew, a local high school Cross Country coach who enjoys sharing his passion for the outdoors by connecting people with a unique "off the beaten path" experience within nature.
We will start at our pick-up/drop-off location for breakfast and then travel west of Salem into the Willamette National Forest. We will hike the 4.5 miles to Shady Grove campground where we'll stop and enjoy our lunch. We will hike 4.5 back to the trailhead to begin our drive back to the drop-off location.
Bring your own camera for great photos. If you care to bring headphones for travel or music on the trail, please do so. Bring anything that will enhance your connection with nature.
Food
Breakfast and Lunch Banana nut bread, coffee and fruit at pick-up site. Sack lunch including veggie wrap, apple, pasta salad, no bake cookie.
Transportation
Roundtrip from Portland Complete complementary transportation from pick-up/drop-off site.
Solid pair of walking shoes