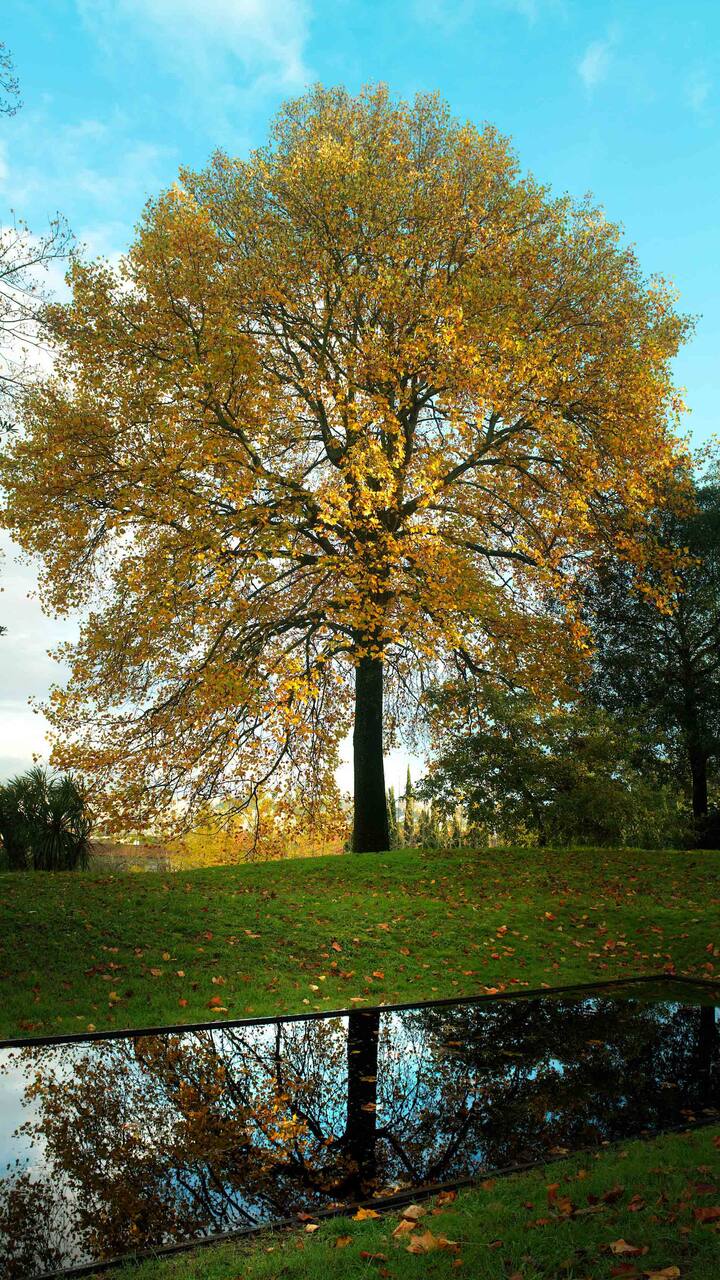 My name is Miguel and I have been part of Fundação de Serralves for over 3 years. I appreciate art, culture, & education and am excited to offer you this experience at Serralves Park. Your actual host will be one of our expert guides who possess the educational background to help guests experience our beautiful park grounds!
To stimulate public awareness and knowledge of audiences from diverse backgrounds and ages in relation to Contemporary Art, architecture, the landscape and critical issues facing society and its future, in an integrated manner, based on the Foundation's exceptional heritage assets that include the Museum of Contemporary Art, the Villa and the Park.
こちらは
社会貢献体験
です。参加費は全額、「Fundação Serralves」に寄付されます。
The origin of Serralves Park dates back to 1923 when Carlos Alberto Cabral, the 2nd Count of Vizela, inherited the family's summer residence in the Rua de Serralves. The park, opened to the public in 1987, spans over 44 acres and is constituted by a wide variety of magnificent, harmoniously interconnected spaces: formal gardens, woodlands, and a traditional farm. A visit to the Park is a…
Wear comfortable shoes and feel free to bring a camera! Children under 12 are free with adult.
チケット
Tickets Includes Museum and Park entry. Children under 12 are free!
The meeting point is at the Museum hall, just in front of the ticket office. This visit to the Park, is a unique opportunity to connect with nature and appreciate the wide diversity of trees and shrubs, constituted by roughly 200 species and a variety of autochthonous and ornamental exotic plants. The park also constitutes a museum setting: visitors will find sculptures from the Serralves Collection, from Richard Serra to Claes Oldenburg.