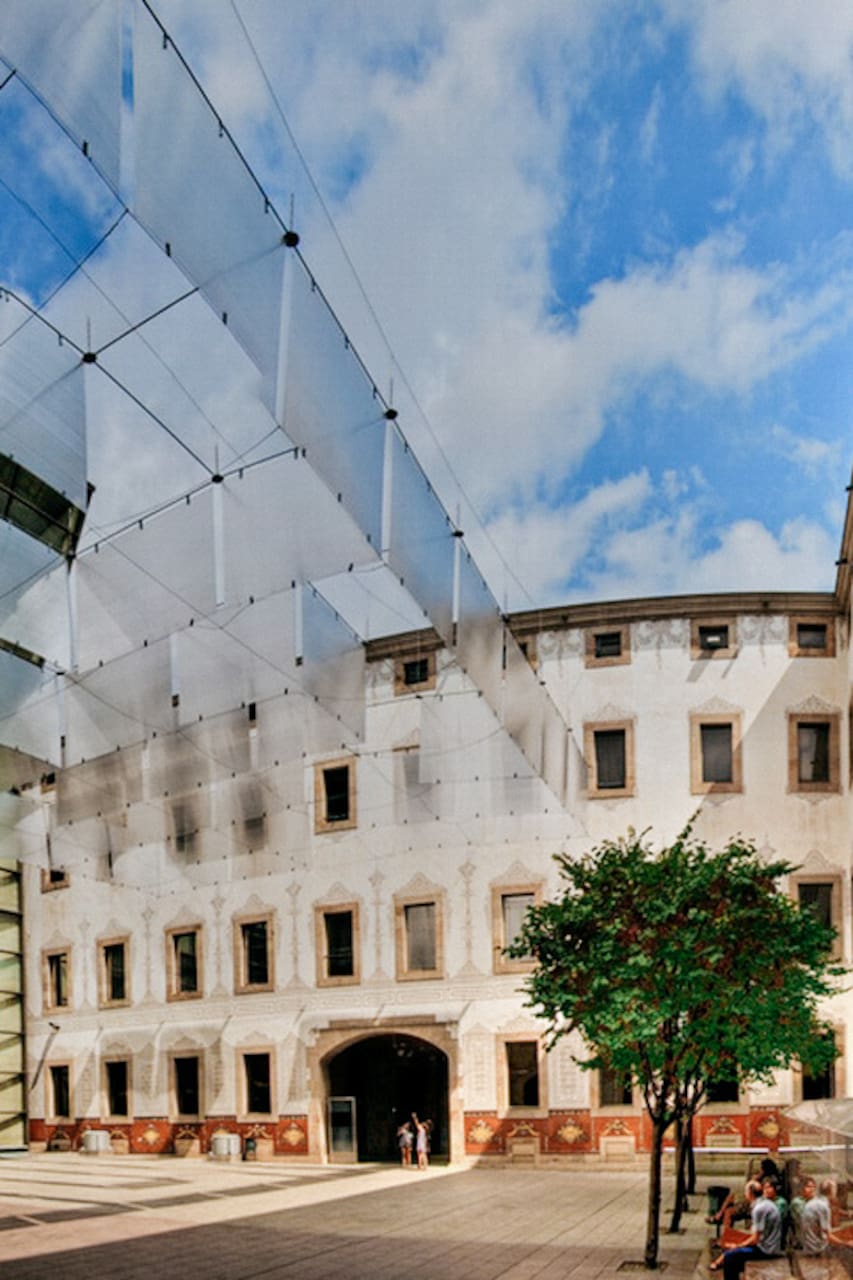 I'm from Barcelona and I feel happy living here as I enjoy the people, streets, art, culture, and history. I'm a philologist and a Spanish teacher. My passions are literature, music, traveling around Europe, and above all, I like to have fun with people while sharing time and experiences. I enjoy teaching and learning languages, just as I enjoy learning from people, history, books, art, music, and…
We all know the best way to learn a language is to practice it—so, let's speak Spanish and have fun on an immersion trip in the city! I will help you to practice your oral language skills in a natural, relaxed context and you'll gain more confidence to communicate in Spanish. And if you're just a beginner, I will teach you some basic expressions. For the first hour, we'll break the ice with some…
Young learners (+12) are welcome, I adapt the activities to their hobbies and interests. I have a wide experience dealing with young people. Please, just let me know it when you make the reservation.
Drinks
One drink I'll provide a water, soft drink, beer or coffee.
Tickets
CCCB entrance I'll provide your entrance to the Centro de Cultura Contemporàneo de Barcelona—CCCB.
Equipment
Learning materials I'll provide some basic learning materials according to your level of knowledge.