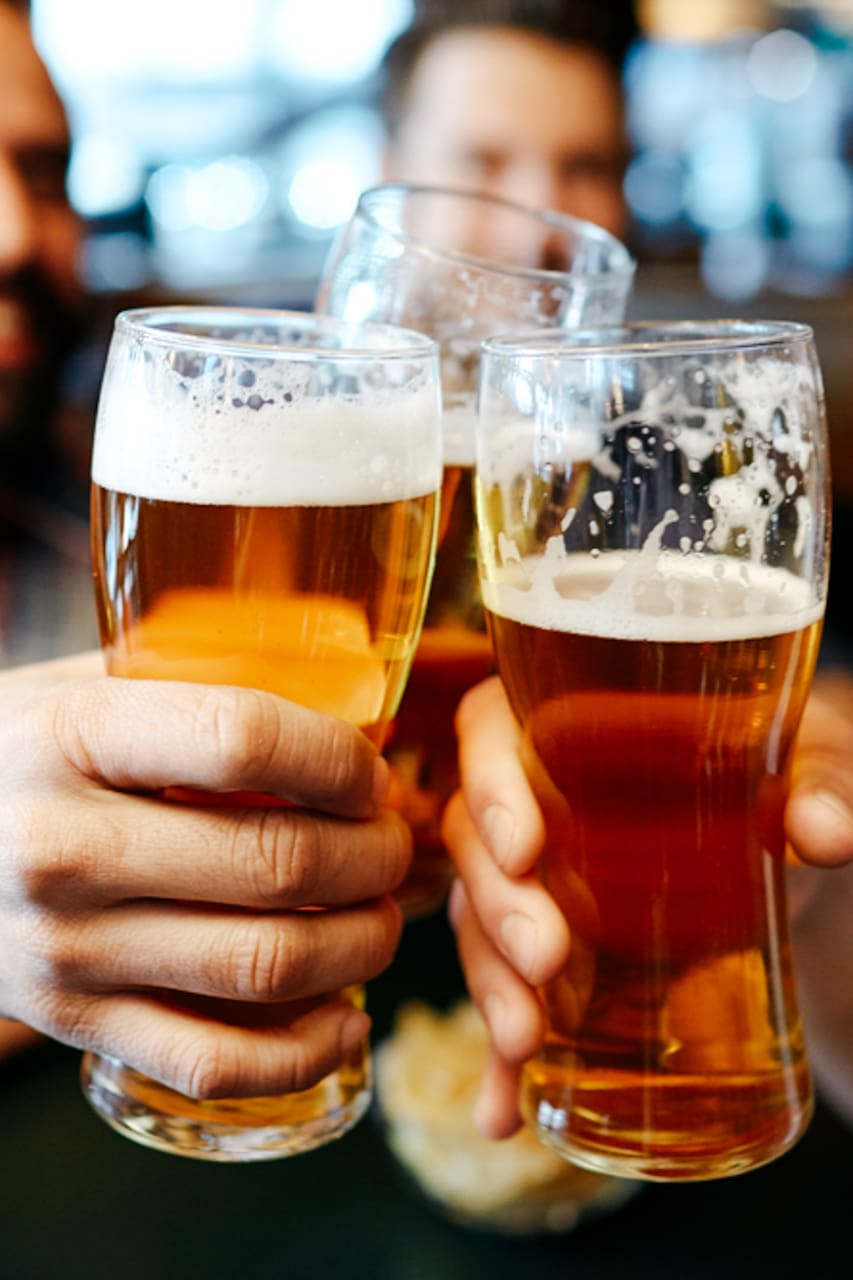 Historic Taverns of Chicagoland Tours
Historic Taverns of Chicagoland Tours
Nolan has done research of the world's oldest pubs in over 60 countries and all 50 states. His architectural background and interests led him to old structures wherever he traveled and usually there were old drinking establishments nearby.
We will visit the most historic and interesting drinking establishments and a brewery in Chicago. From the early fur traders, gangsters and sports legends, we will learn about the history and how these places helped shape this wonderful city.
Good walking shoes, umbrella if rain is forecast, and a thirst.
Drinks
Welcome beverage Tavern histories and map