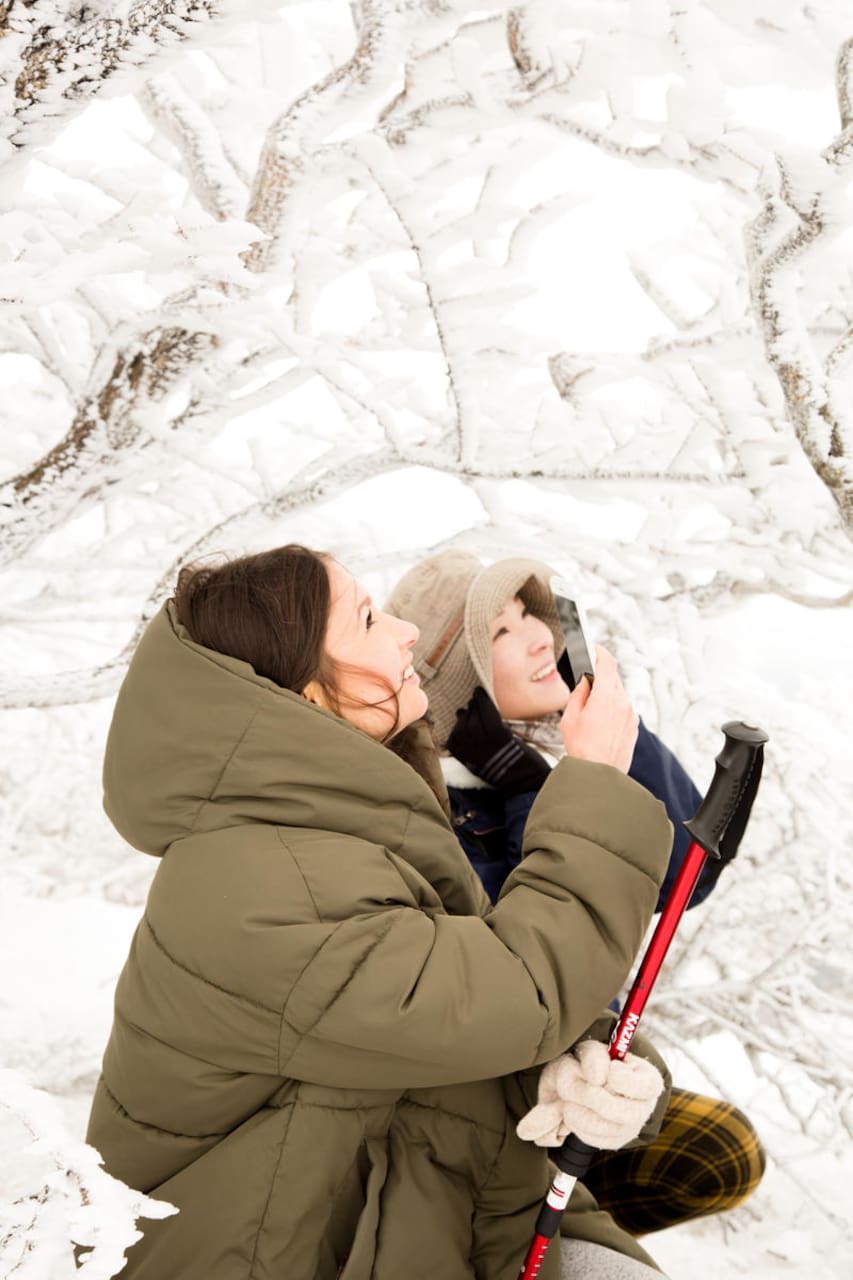 Hike a mountain trail with a guide
Hike a mountain trail with a guide
Languages:
ガイド言語:中国語(簡体)、英語、韓国語
I worked as a guide in Korea's largest travel agency, HanaTour. I have a tourist interpreter certificate and a doctorate in tourism. I moved to Jeju Island 10 years ago and was fascinated by Hallasan Mountain, and now I would like to introduce its beauty to travelers from all over the world.
We will meet at the entrance of Yeongsil trail course, Hallasan National Park. We'll begin a 3.7-kilometer hike up to the top via the Yeongsil trail—starting from the Yeongsil rest area and heading toward the Witse Oreum shelter. We'll see a beautiful pine forest designated by the Korean Forest Service and from here, we'll be able to observe roe deer from a close distance. The terrain is mostly…
Inside the mountain, the temperature is much different from the city. Please prepare a light jumper or coat.
用具
Seasonal gear I'll bring raincoats, in case of rain, and crampons during the winter season.
Hiking boots, climbing gear/hats, sunglasses, sunblock, drinks, snacks etc.
We'll be in Hallasan National Park, which is a designated UNESCO World Heritage Site. You'll be able to see the Byeongpung Bawi Rock—also called the folding screen rock, the Korean Fir Forest—Abies Koreana—one of the largest in the world, the Witse Oreum shelter, and the Nambyeok intersection. ※This trip is held every Thursday. If you want to participate in a trip on another day, please let me know the date and the number of people you want.
ガイド付きハイキング
Hike a mountain trail with a guide